Winter 2020 | Volume 01
---
THE RISE OF ADVERTISING
FOR GOOD
Written by Alla Arutcheva,
Senior Copywriter, Team One, Creative Academy 2019
Being a creative in advertising is a bit like being a wizard. We use our imaginations to make something out of nothing—and we get paid for it. If you think about it, that's a cool gig. And when we do it right, we can actually make magic.
When I first got into this industry, I realised the power and reach a single ad could have. So, I quickly decided that I wanted to use my creativity for good. Now I've been in advertising for almost a decade, and I've worked on a few projects with a deeper purpose—like a PSA for Illumination Foundation, an organization that helps homeless people in Los Angeles to break the cycle of poverty.
I also co-founded a non-profit called Girls Lead Summit, a peer-to-peer mentorship programme for girls aged 8–14 years old. Even with those activities, over the last year I found myself starting to lose faith that I could make a positive impact on the world by working in advertising.
My entire perspective shifted when I attended the Creative Academy in 2019.
During my time at Cannes Lions, I spent hours walking through the Palais like a kid in a candy store, geek-ing out over all the award-winning work.
A common thread I noticed was a rise in advertising for good.
Here is some of my favourite work from Cannes Lions 2019 – campaigns that have not only won awards, but changed hearts and minds, and maybe even the world.
Check out the Bonobos #EvolveTheDefinition campaign to see how they challenged the definition of masculinity.
Another great example is Xbox's creation of the first-ever Adaptive Controller, which levels the playing field by allowing gamers living with disabilities to play seamlessly.
The advertising for good theme wasn't just limited to video. This beautiful and simple print campaign for melanoma awareness stole my heart and the show, cleverly named Full Stop.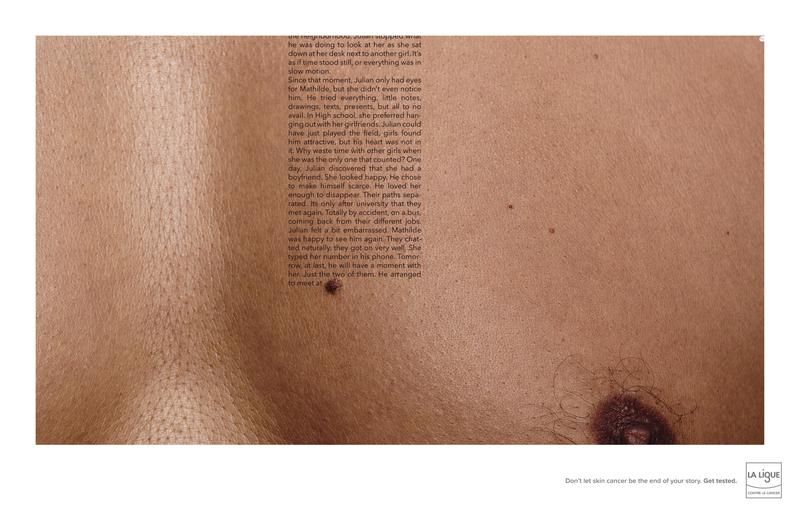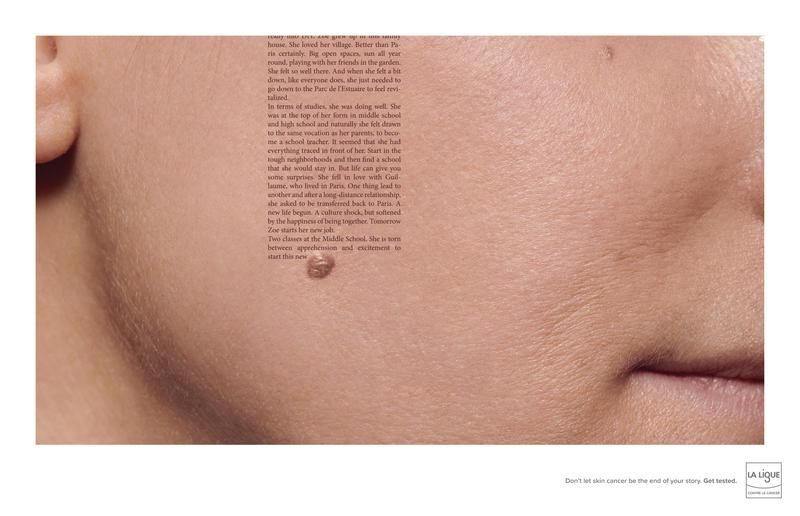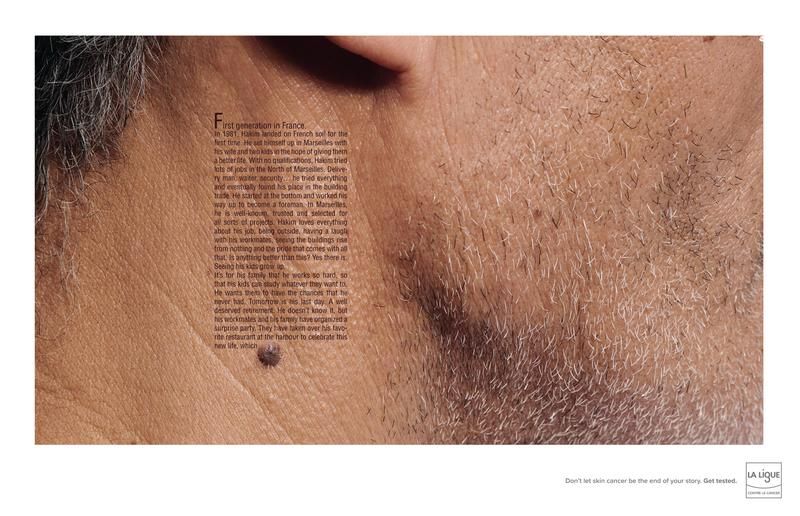 My journey to Cannes Lions renewed my faith in our industry as a force for good in the world. It also inspired me to keep pushing—as well as to push my clients—to put purpose before product.