Winter 2020 | Volume 01
---
ROGER HATCHUEL ACADEMY
STUDENTS AT GOOGLE HQ
From 21 – 24 October, Google welcomed 35 Roger Hatchuel Academy students representing 33 countries, to the company headquarters in Mountain View, California. This was part of the Google Creative Campus programme, which aims to build a more inclusive future for the creative industry by investing in rising superstars from around the world.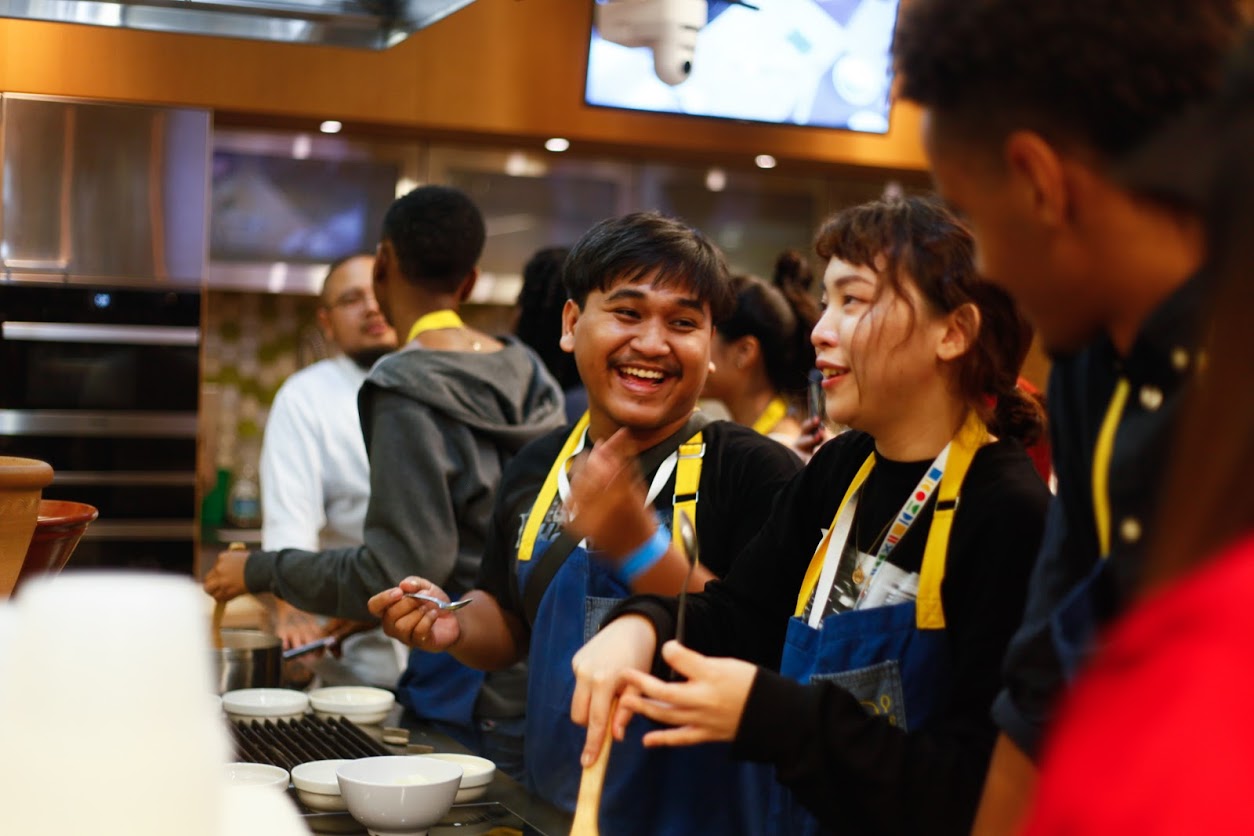 The goal of the week was to build off the inspiration provided in Cannes Lions and help students foster practical and important skills, boost confidence, and bring together a wide range of perspectives from Googlers and students alike.
The agenda for the week included fireside chats from Googlers including Marketing VP Marvin Chow, immersion into Silicon Valley including a tour of the Google X campus, and lots of workshops with the students and mentorship opportunities with Googlers.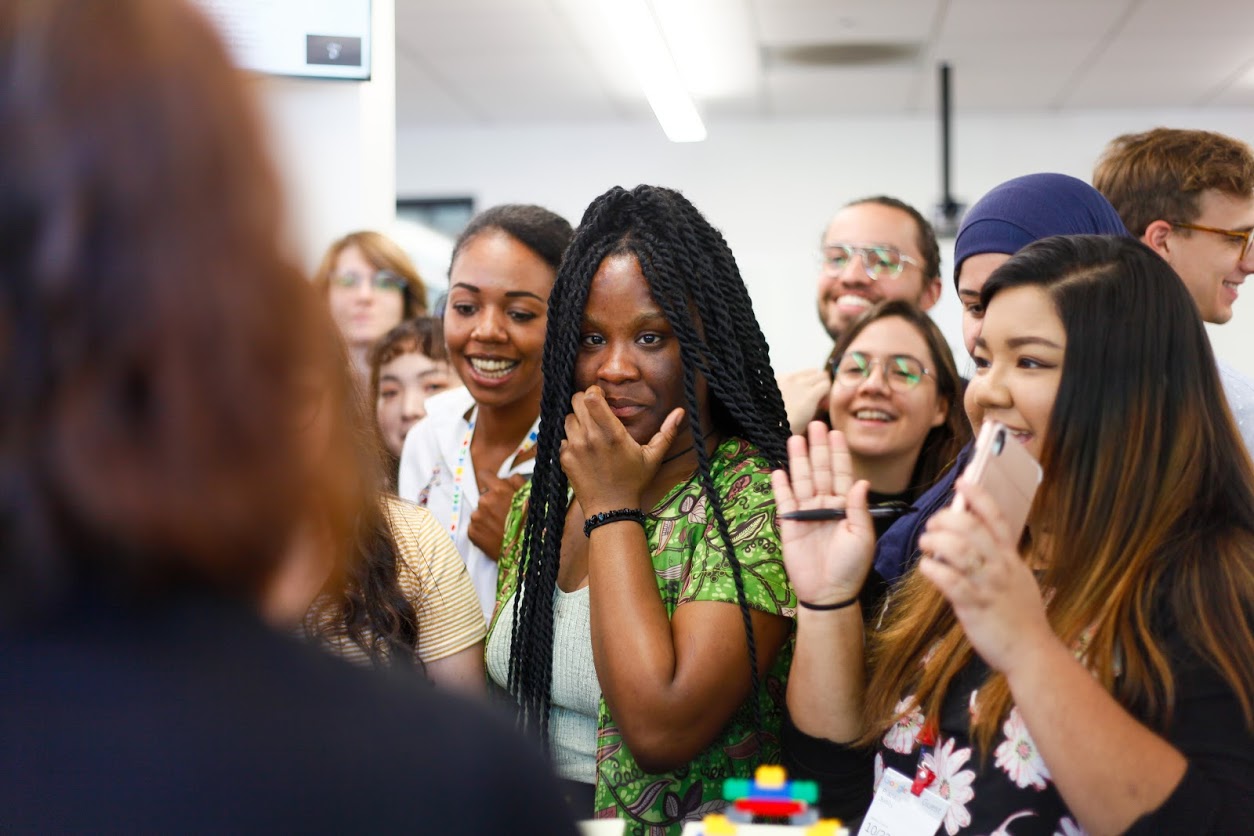 The students said that the rich discussions and hands on sessions allowed them to "build international connections and better understand cultural differences," and that the week was a "truly enriching, encouraging, inspiring and perspective changing experience, which not only made me discover unique things about myself but also made me discover amazing things about my classmates and how we can support each other in the future"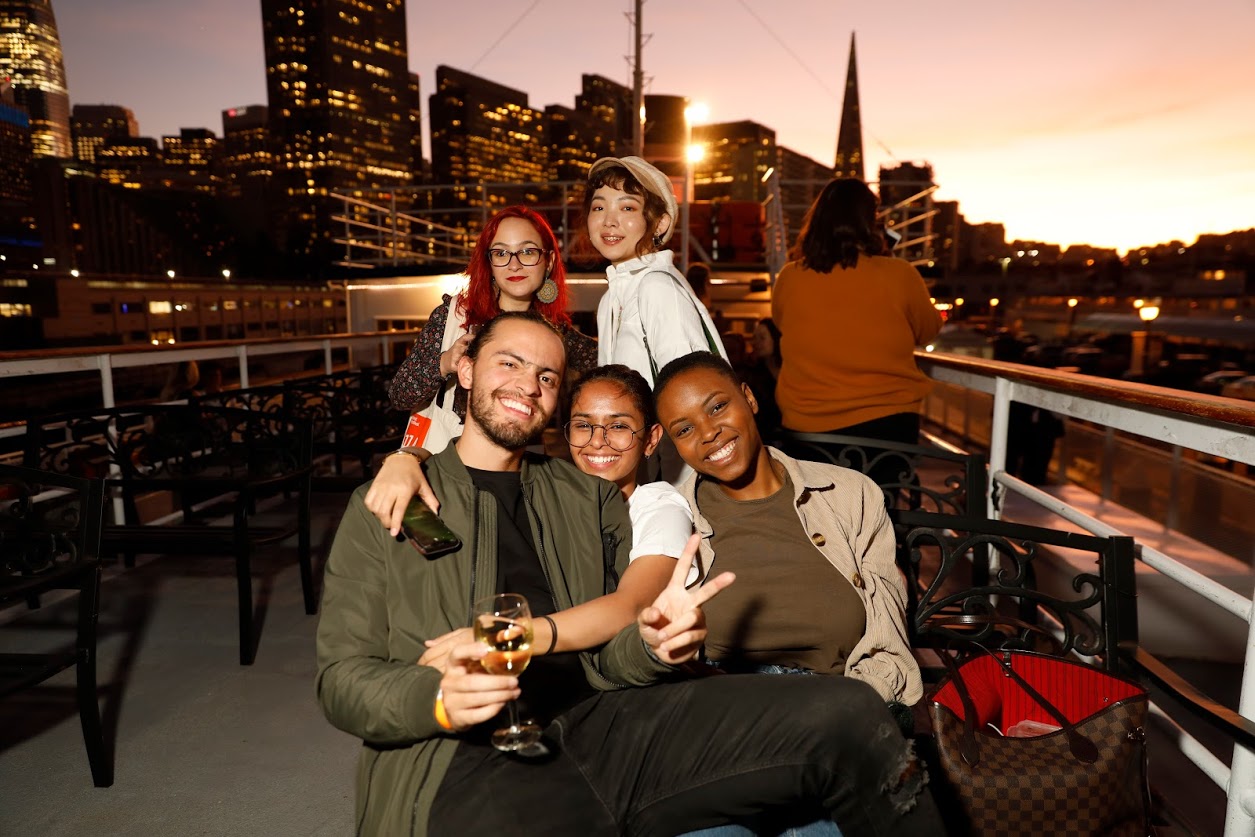 Looking to 2020 we will continue to build off positive learnings from this year and look forward to continuing our positive partnership with Cannes Lions to keep diversity and inclusion central to the Roger Hatchuel Academy.