Winter 2020 | Volume 01
---
PURPOSE:




IDEAS TO MAKE YOU A BETTER LEADER
Written by Jim Stengel,
CEO, The Jim Stengel Company, The Marketers Academy Founder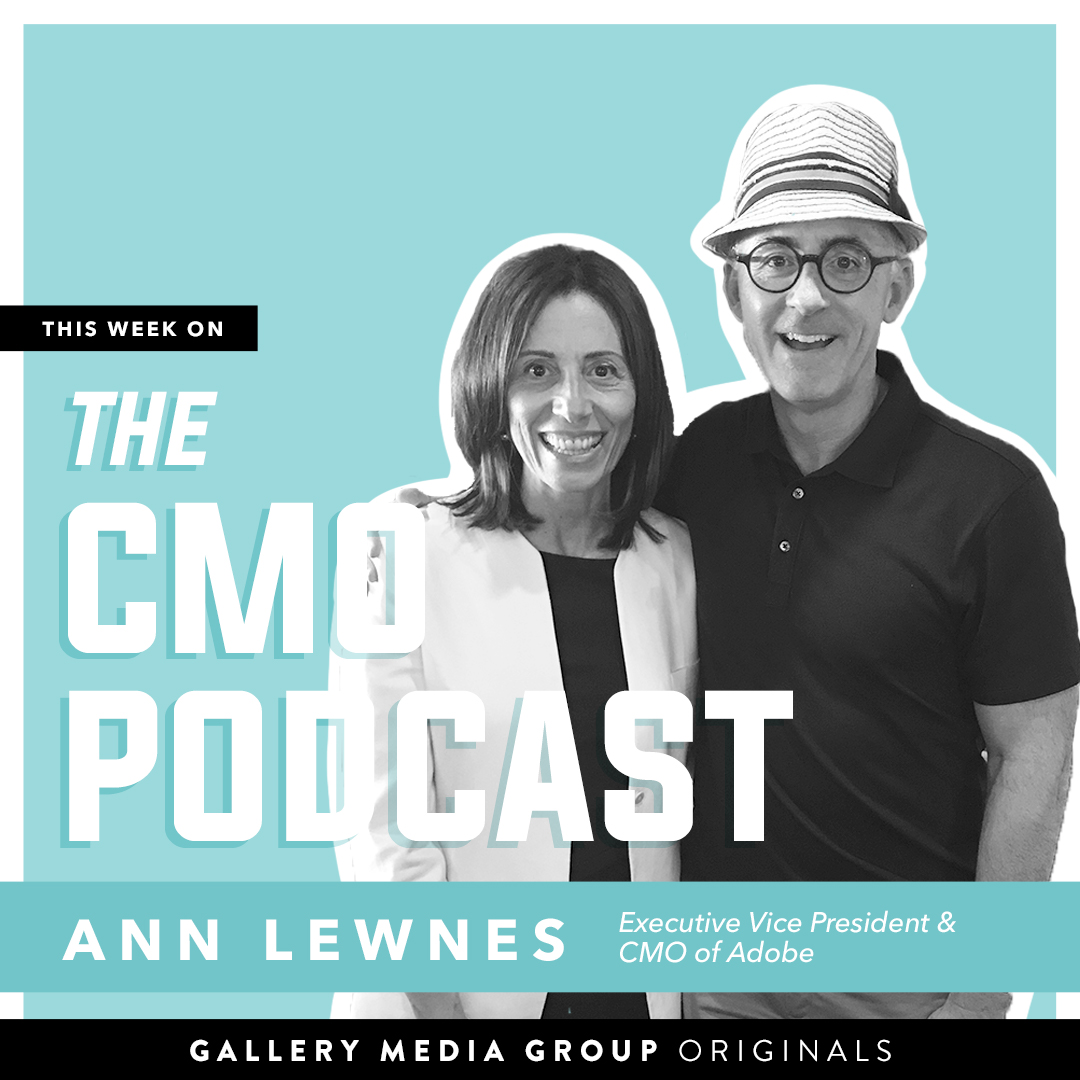 Former Global Marketing Officer for P&G, President and CEO of boutique consultancy The Jim Stengel Group and all-round industry legend, Jim Stengel is a long-time friend of the Festival.His work is driven by a passion for purpose and that's something that's been clear to us for years now. From launching the Young Marketers Academy back in 2011 to his current role as leader of the CMO Accelerator Programme, Jim is fierce champion for the next generation of purpose-driven creativity.
One of my career highlights was launching The CMO Podcast in mid-2019. Partnering with Gallery Media, we release one episode every week – delving into the mindset and motivations of CMOs.
Each episode, we hear how this pivotal role guides the world's most iconic brands, as well the brands we've yet to discover. These fascinating, illuminating, and often poignant conversations look at how CMOs activate brand purpose to drive growth.
Purpose is always a hot topic at Cannes Lions. And it's positive to see the industry beginning to leverage big data and learn more about the impact of purpose on the top and bottom line of companies. Here's some lessons on purpose from my recent podcast guests.
Seven Lessons in Purpose
Ideas to inspire you to be an even more effective purpose-driven leader from The CMO Podcast.
"Every company that wants to thrive long term needs to have a sense of purpose."
Frank Cooper III, CMO, Blackrock
"Your purpose has to be aligned with what you do. The products that we make are the basis of our purpose."
"It all starts with what kind of difference your brand makes in people's lives and how your brand improves those lives."
"People buy one thing today – they buy authenticity and you can't manufacture authenticity."
"If you are able to really be clear about what the company seeks to be about, that's the north star. That's what will really guide your choices, your content, and your conduct, and that's really powerful."
Dean Aragon, CEO, Shell Brands International
"I think in order for brands to be successful today, whether you're a legacy brand or a new brand, you need to be able to show your soul, you need to show that humanity."
"I truly believe people do business with you based on what you stand for and what you believe, not because of what you sell."
Lorraine Barber-Miller, CMO, ADP
Which leaders inspire you to be more purpose-driven? How are you activating your purpose in all you do?
Listen to The CMO Podcast on Apple Podcasts, Google Podcasts, Stitcher, iHeartRadio, and Spotify.