---
WHAT HAPPENS AFTER YOU SUBMIT?
This timeline illustrates the different deadlines and milestones in the content selection and development process.
Friday 10 January 2020
Submit A Proposal
All proposals must be submitted through the online content portal. Proposals submitted directly to the team will not be considered.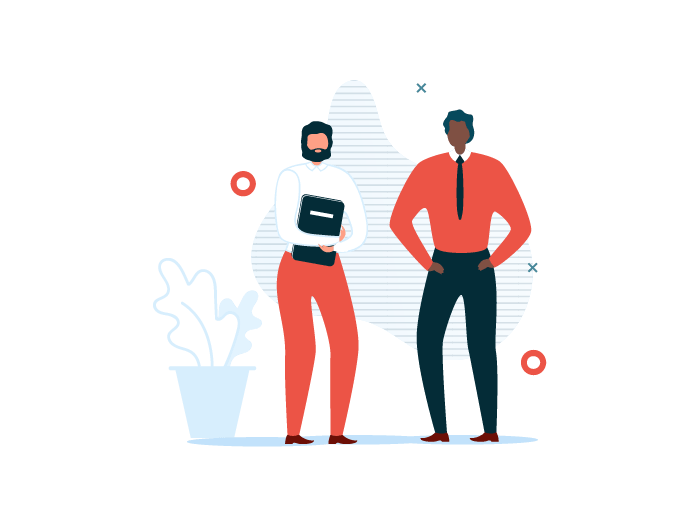 January & February 2020 onwards
Review
The review process can extend through to the end of March, dependent on the number of submissions we receive. We aim to get back to proposals ASAP! You may be contacted for more information.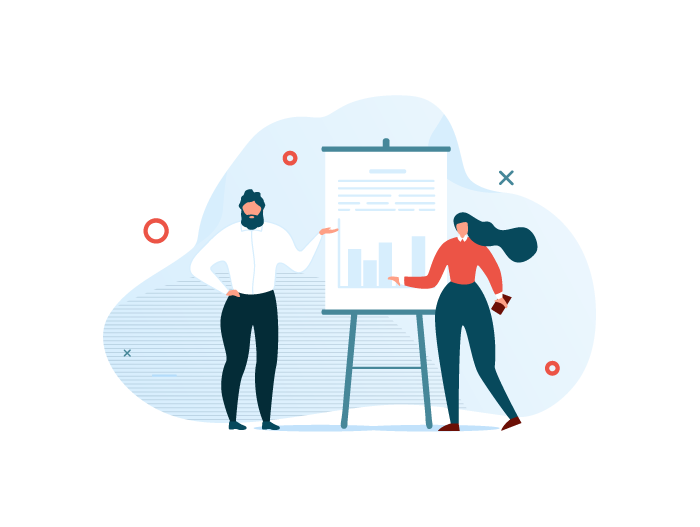 February & March 2019 onwards
Feedback & Offers
If your proposal is successful through first review, a member of the Content Team will contact you to discuss your proposal or with an initial offer of a slot on hold, subject to speakers being confirmed and session content agreed. We tend to keep slots on hold for a maximum of two weeks.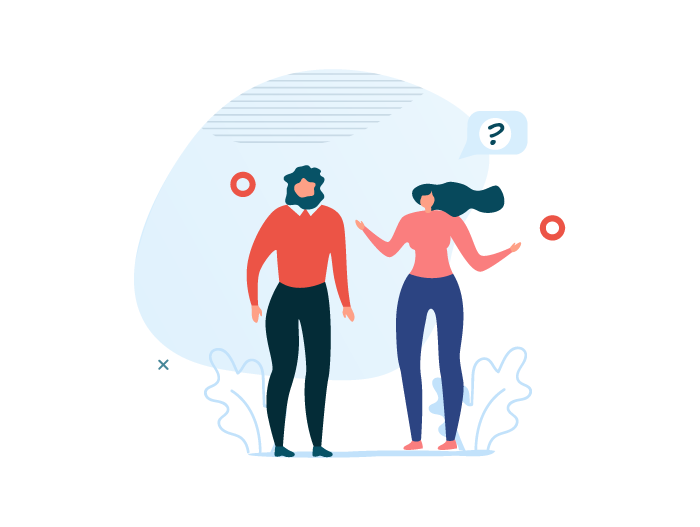 Once agreed
Confirmation & Announcement
Once offers are accepted, the content of the talk and speakers have been confirmed, and relevant visual assets have been received, we will announce speakers at the relevant section of canneslions.com and in marketing communications. We sometimes announce speakers while the talk content is still in development.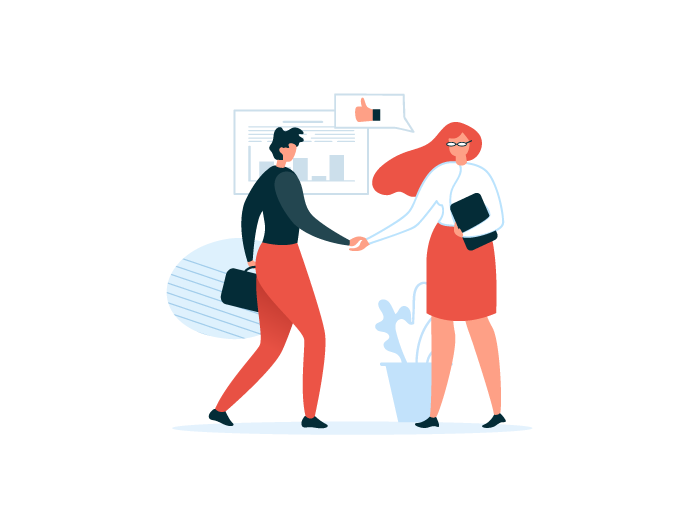 Upon confirmation
Begin Production
The Speaker Operations Team will work with each session holder to assist with any technical requirements, and offer guidance on session promotion before, and during, the Festival.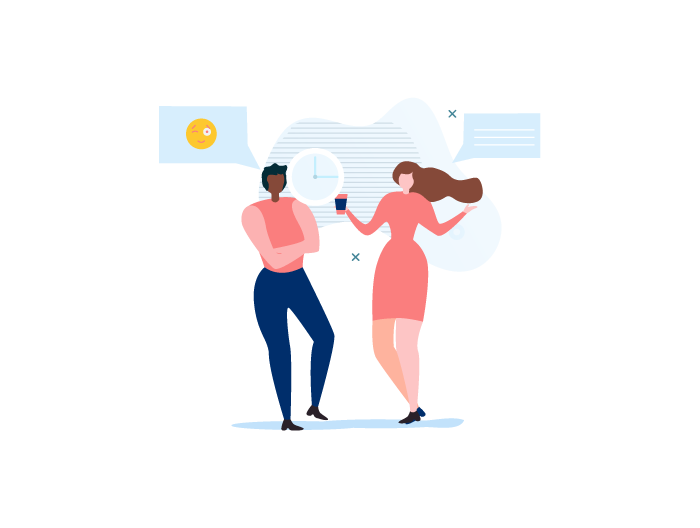 May 2020
Final Preparations
We work with all hosts to review the content which has been developed. We know what resonates based on our extensive audience research and also have a full picture of the overall Festival so can help mitigate any overlap and help you land key messages to deliver a successful session.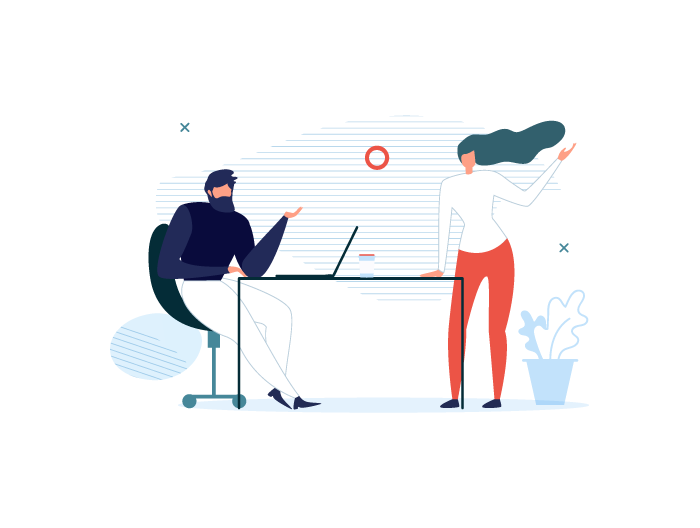 June 2020
The Festival
It's show time! This is the moment where your months of hard work pay off. On-site, the Cannes Lions Content Team are there all the way, right from when you arrive at the Speaker Lounge to the moment you step out on that stage, secure in the knowledge that you're about to deliver the best presentation possible. Enjoy it.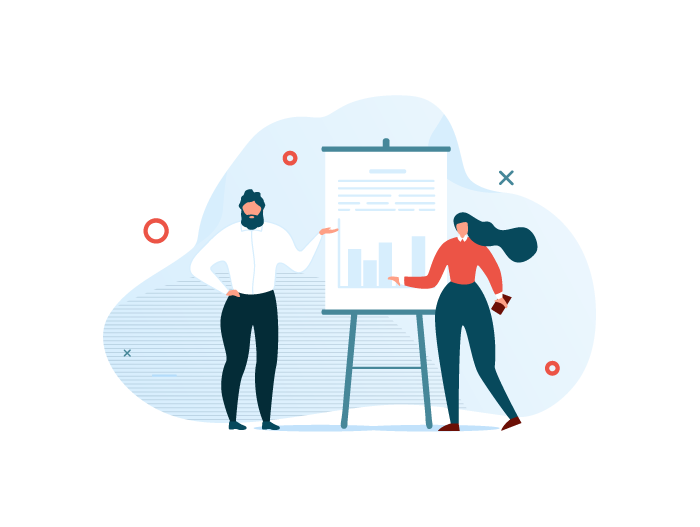 TO NOTE
All content is subject to the Cannes Lions Content Team's approval and an official slot is only confirmed if all the content is agreed (topics, format, speakers etc). If a speaker drops out or the content changes, we reserve the right to revoke the offer of a slot. We tend to keep slots on hold for a maximum of two weeks.