Lumiere

&


D

ebussy Stages
30 minute talks and 45 minutes debates
Capacity:
2,280 Lumiere |
1,065 Debussy
Q&A mandatory and no panel formats on the Debussy Stage
On the main stages, content should kindle the spark of creativity so that great ideas can catch fire. Sessions on these stages are likely to be resolutely future-facing and inspirational and will draw a large footfall. These spaces are large, imposing auditoriums that only skilled and experienced speakers will be able to handle. They are the perfect place for keynote-style solo presentations, professionally conducted interviews with high-profile guests, live performances and complex demonstrations. We have a skilled technical and stage crew to assist with onsite delivery – so we're open to all ideas. Feel free to be creative!
Audience Q&A runs on both stages but is mandatory on the Debussy Stage. All sessions are 30 minutes in length (including Q&A) unless in a debate format. We strongly encourage you NOT to put forward a panel as they do not rate well with our audience, however, debate formats where you can demonstrate a for and against argument will be discussed are great crowd pleasers.
The Terrace Stage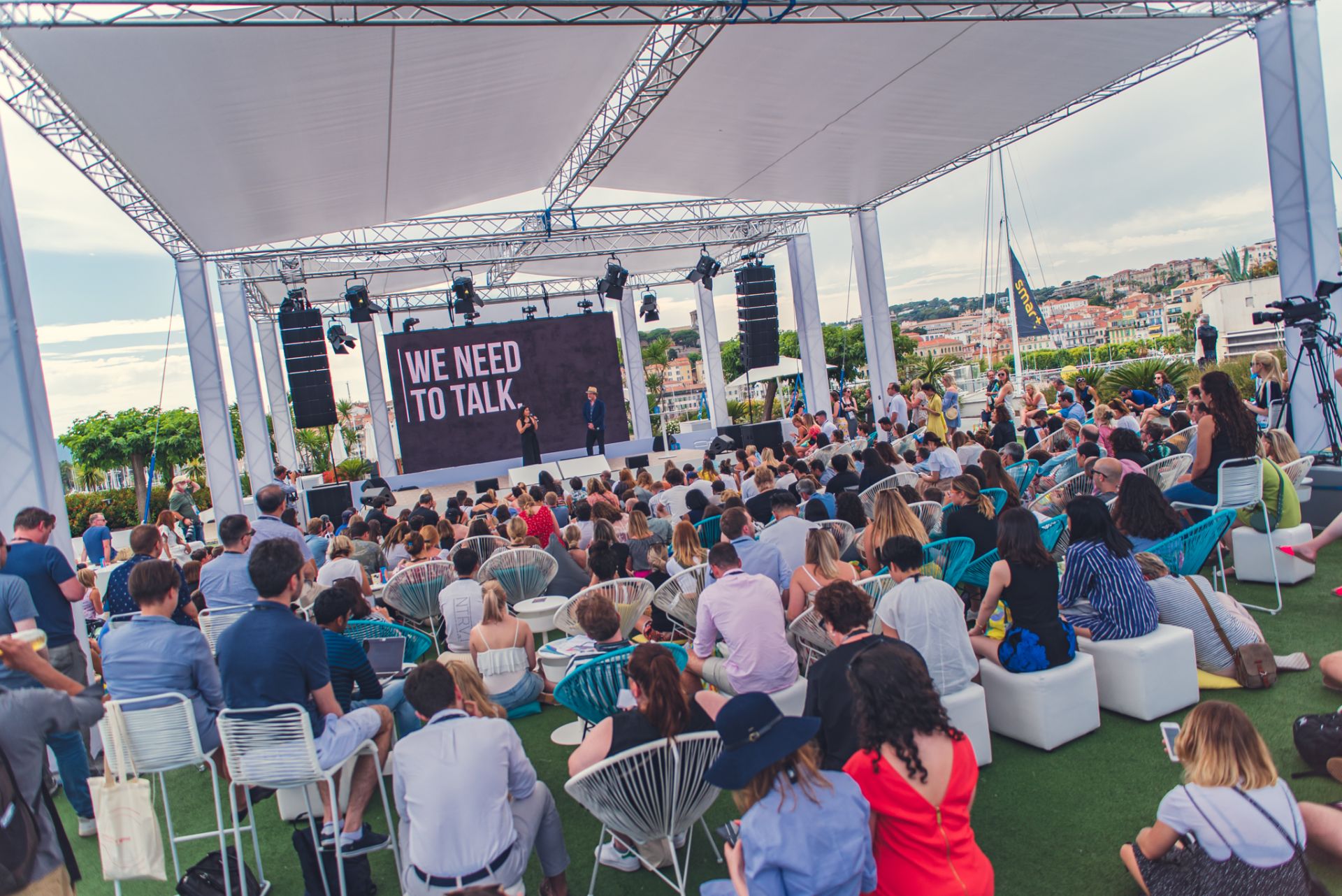 30 minutes | Capacity: 200 seated, up to 1000 standing | Q&A included, interactive formats only
An expansive, open-air space, this area has a relaxed, informal and festival vibe. Host to game shows, workshops, performances and interactive sessions in 2019, it is where a lot of the festival magic happens! Submissions for this space should be immersive or interactive (think workshops, un-conferences, musical performances).
Palais II Stage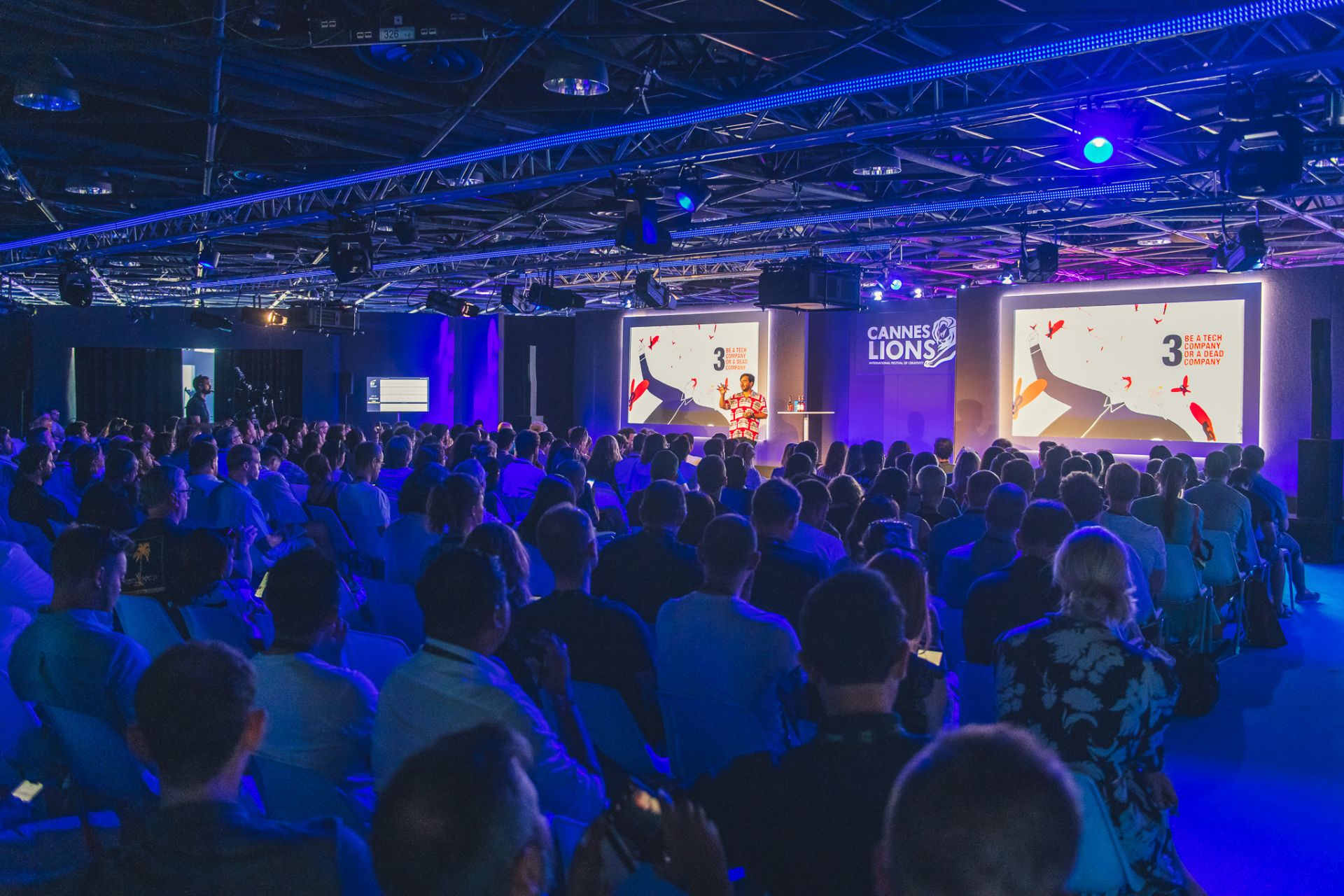 30 minutes | Capacity: 450 | Q&A included
Here we'll host talks across all the tracks including thematic days to be confirmed. It's a wide-open, circular space with a large audience capacity. It is an ideal space for confident and capable speakers, or more specialised presentations. There are also opportunities for live Q&A and audience interaction.
The Forum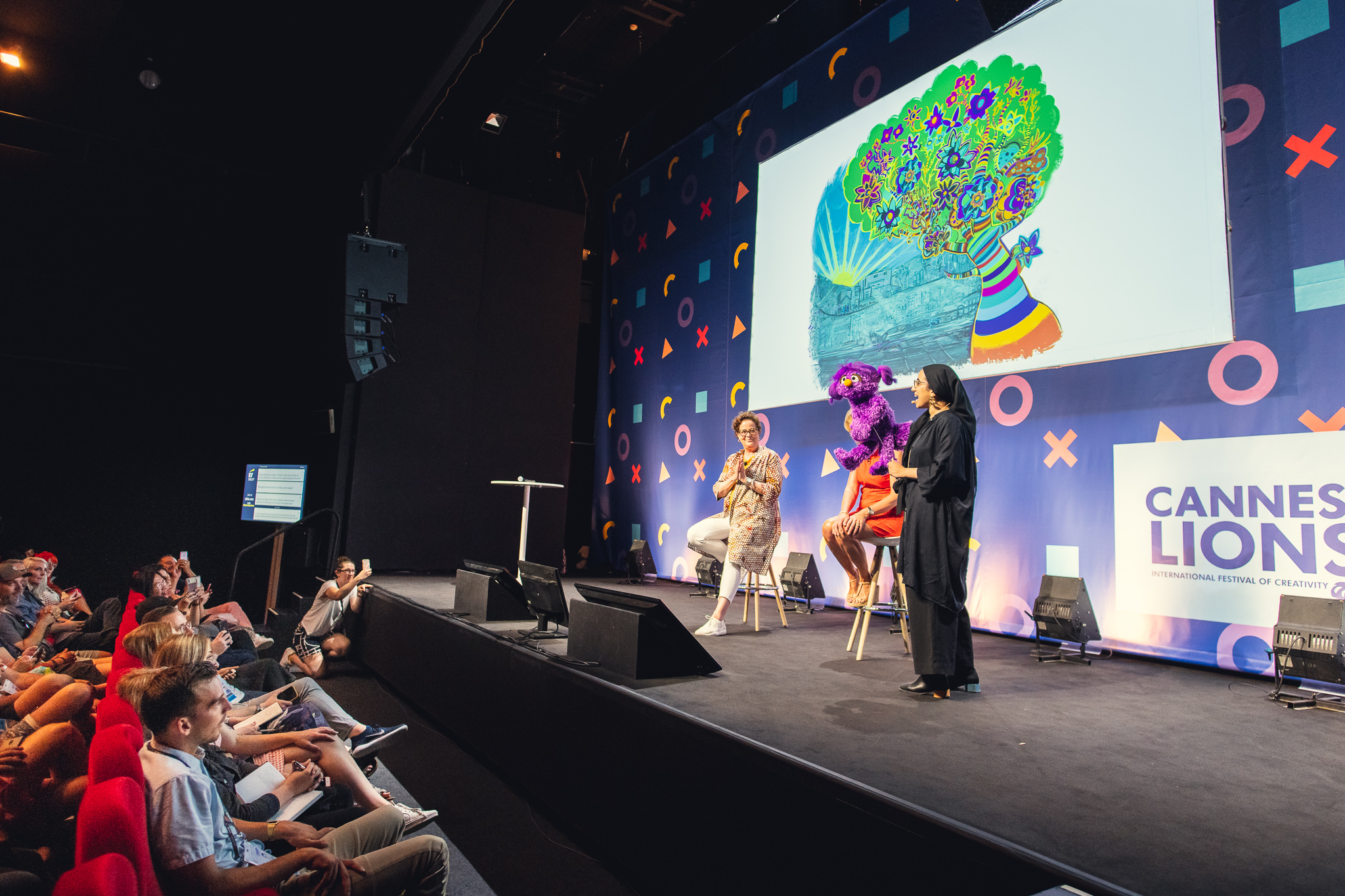 30 minutes | Capacity: 280 | Q&A included
A space for speakers to deliver industry best-practice or actionable ideas for the audience, around the eight Cannes Lions themes. The talks that rate the best often feature industry experts or eminent creatives, who share candid insights about the work that they are doing. This space is a more casual presentation environment, where the speakers are very accessible to the audience.
Makers Lab & Workshop Room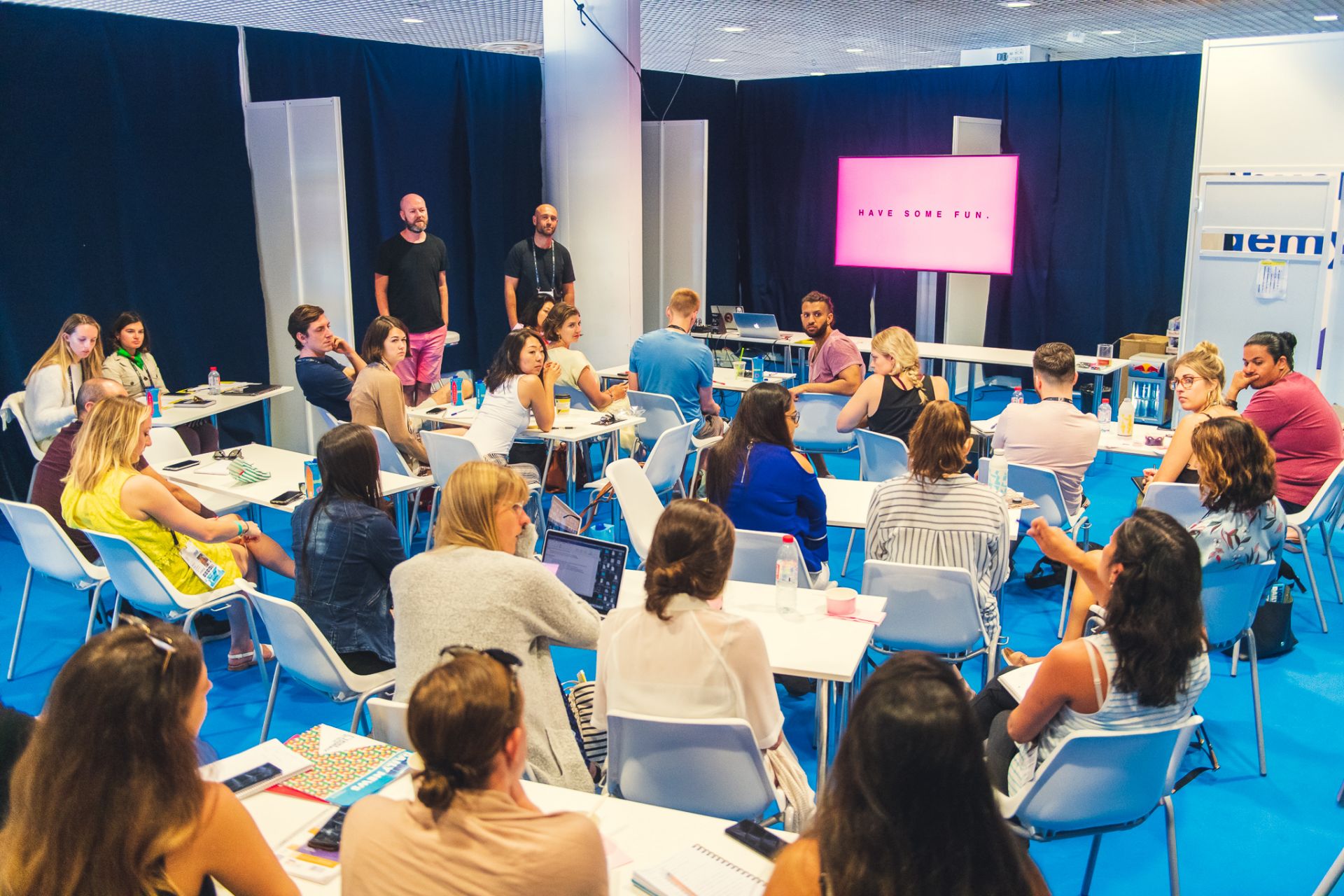 90 minutes | Format: Interactive workshops – technical, skill building, craft
This space is for highly interactive, hands-on content covering practical, skill-based issues. Content can be both technical skills based (e.g. coding, rapid prototyping, AR workshops), ideation-based (e.g. creative thinking, innovation workshops), or craft-based (e.g. storytelling, music workshop).
Interactive Stage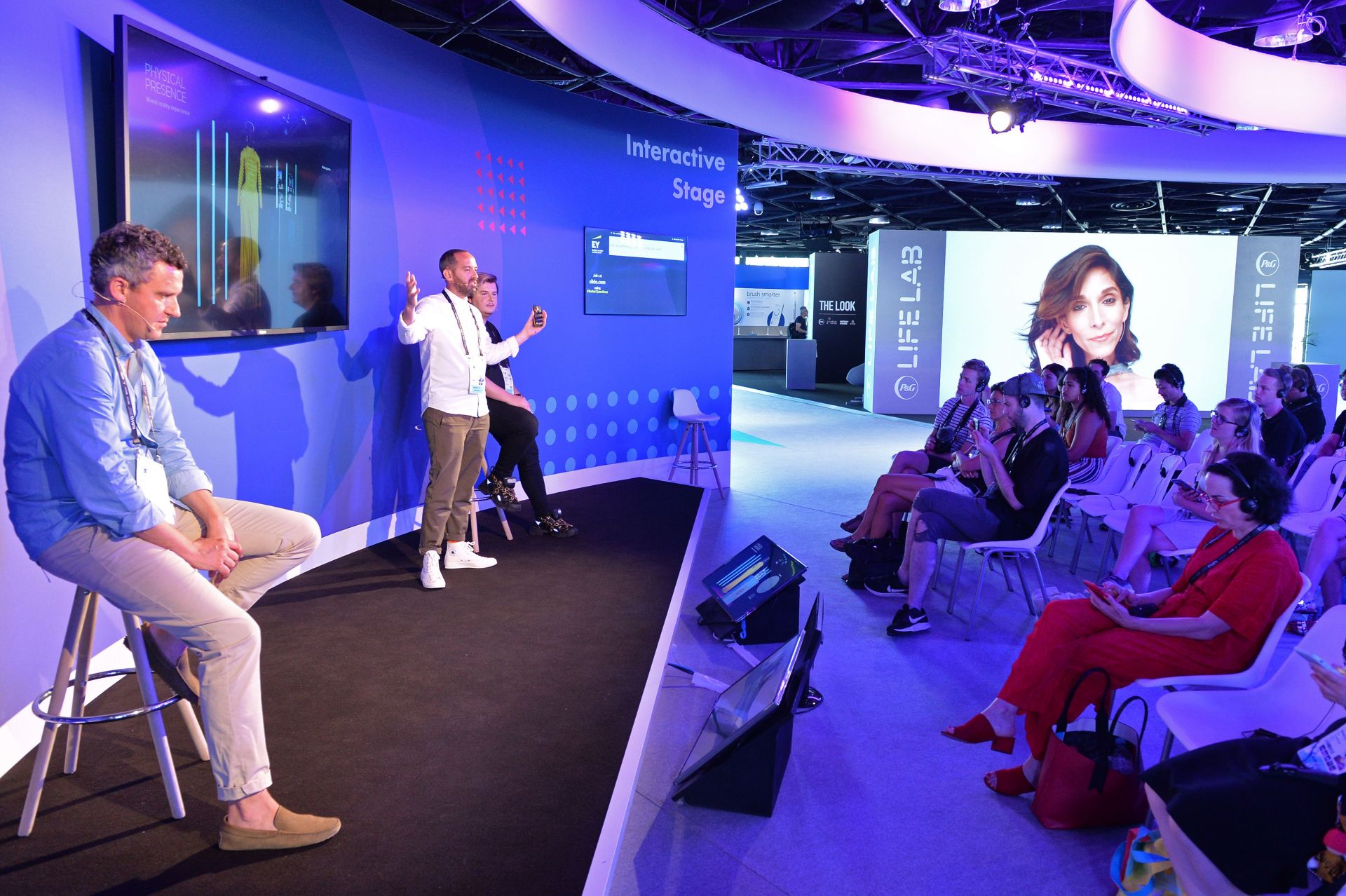 30 minutes | Capacity: 150 | Q&A included
This stage will take the tech trends, such as AI or AR and bring them to life in a creative context. Sessions here will deep dive into the opportunities, use cases, examples, challenges and reviews of specific technology. Plus, most importantly, their application in the branded communications ecosystem. Session ideas should include live demonstrations of the technology and practical issues in discussion. All technologies welcome!
The Cannes Lions Beach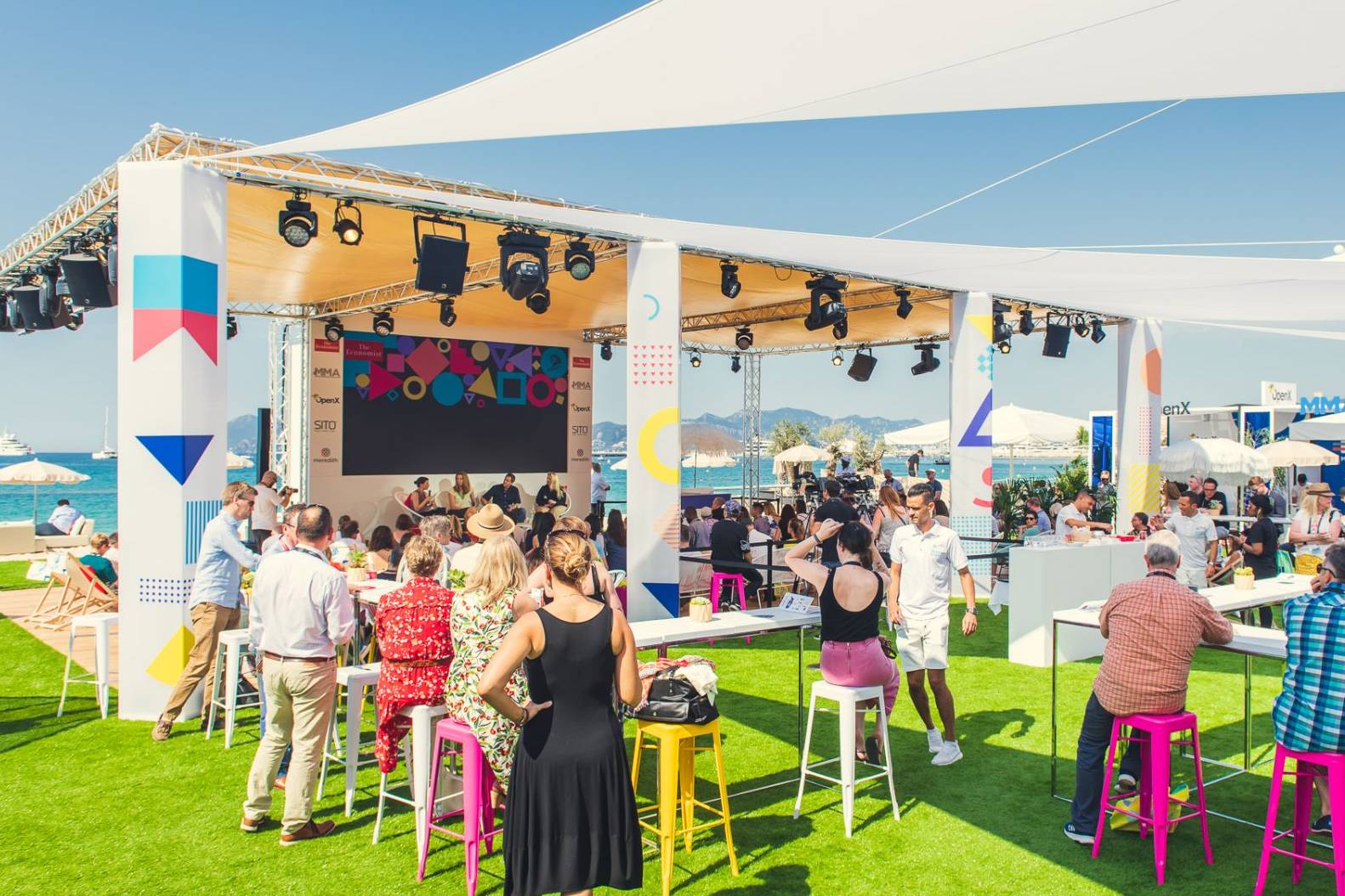 1 hour | Curated panel discussions
At the Cannes Lions Beach, we host a series of Cannes-curated debates. These include the Chief Marketing Officer panels, Chief Creatives panels and Badass Women sessions. You can nominate a panellist at content.canneslions.com. See page 10 for more information.