THE CHEAT SHEET
---
If you only read one page in this entire guide… Read this.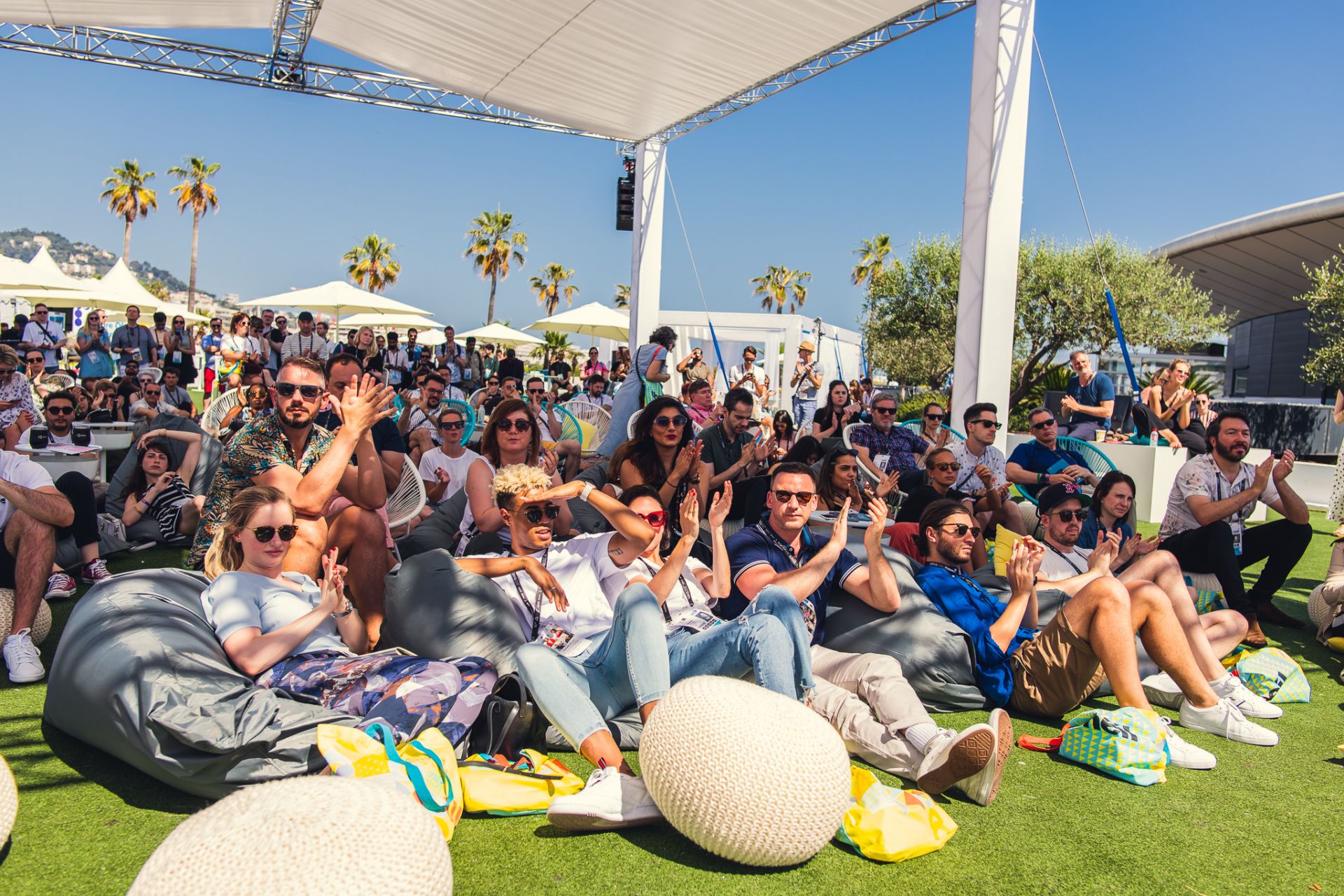 We do not pay speakers and speakers do not pay to speak at the Festival
The deadline to submit is 10 January 2020.
All submissions must go through content.canneslions.com.
Review the 12 commandments (to follow on page 4). All content must premiere at Cannes Lions and can't be a rehash of something that has been presented elsewhere. We are looking for brand-new thought leadership released live and exclusively from the stage.
Distil your talk proposal into a single, clear idea or message. If you can't summarise your talk in one sentence, keep going until you can.
What do you want the audience to walk away with? What do you want to be known for by taking the stage at Cannes Lions? Think of what you would like the headlines to be after your talk and aim towards that.
If you have a corporate or sales message, this is not the platform for you. There are more effective homes for these messages at Cannes Lions and we would be happy to connect you with the relevant teams to facilitate this. The stage is strictly for thought leadership.
Review the 2020 Content Themes and align your ideas. See page 8.
Be a storyteller. Be a challenger. Be refreshingly honest. These are all characteristics of the best talks that have taken the stage over the years.
Don't rush in completing the submission form. We can see the passion behind the considered ideas and those who quickly filled out the form to throw their name in the hat.
You can also submit individuals to take part in other speaking opportunities at the Festival. Click the "nominate a panellist" button at content.canneslions.com.
There is NO charge to speak on any of the stages. If your idea is successful, the cost to cover the logistics behind your idea (travel, speaker fees, accommodation) must be covered by you, the session host.
Don't leave it to the last minute to submit your idea. Take time to workshop your ideas internally. The back-and-forth dynamic you'll have internally will only elevate ideas. Our tips on how to brainstorm your ideas are all included in this guide.