OTHER SPEAKING OPPORTUNITIES
Nominate a Panellist to Participate in Cannes Lions Curated Sessions
The Cannes Lions Content Team also curate a series of our own Cannes Lions-hosted content sessions, designed to challenge thinking and the status quo.
These include but are not limited to:
Chief Marketing Officers on the Beach panel series
Chief Creatives on the Beach series
Badass Women panel series
Future Gazers on the Terrace
Cannes Lions Digital Pass
We may also use these nominations for year-round Cannes Lions produce content, such as reports, videos, podcast etc.
If you, or someone you know, has a particularly strong view on an industry issue, please let us know. You can now nominate an individual to participate at content.canneslions.com also, by clicking on the "Nominate a panellist" button.
Below is a brief description of each panel:
Chief Marketing Officers on the Beach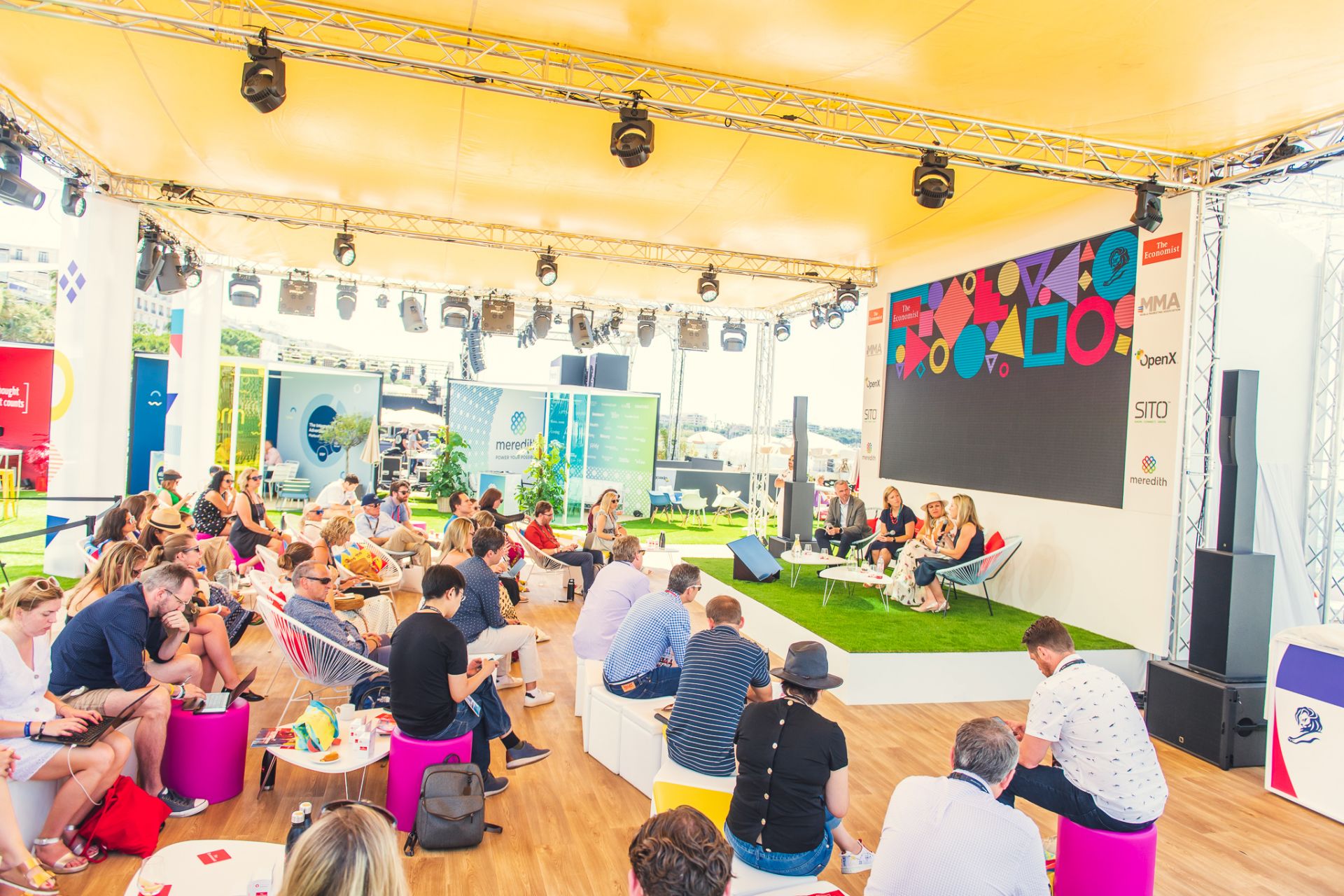 These panels feature a range of marketing leaders from a broad range of industry sectors. Speakers must be of Chief Marketing Officer level or equivalent, from client-side organisations only. Both large, established and challenger brands welcome.
Chief Creatives on the Beach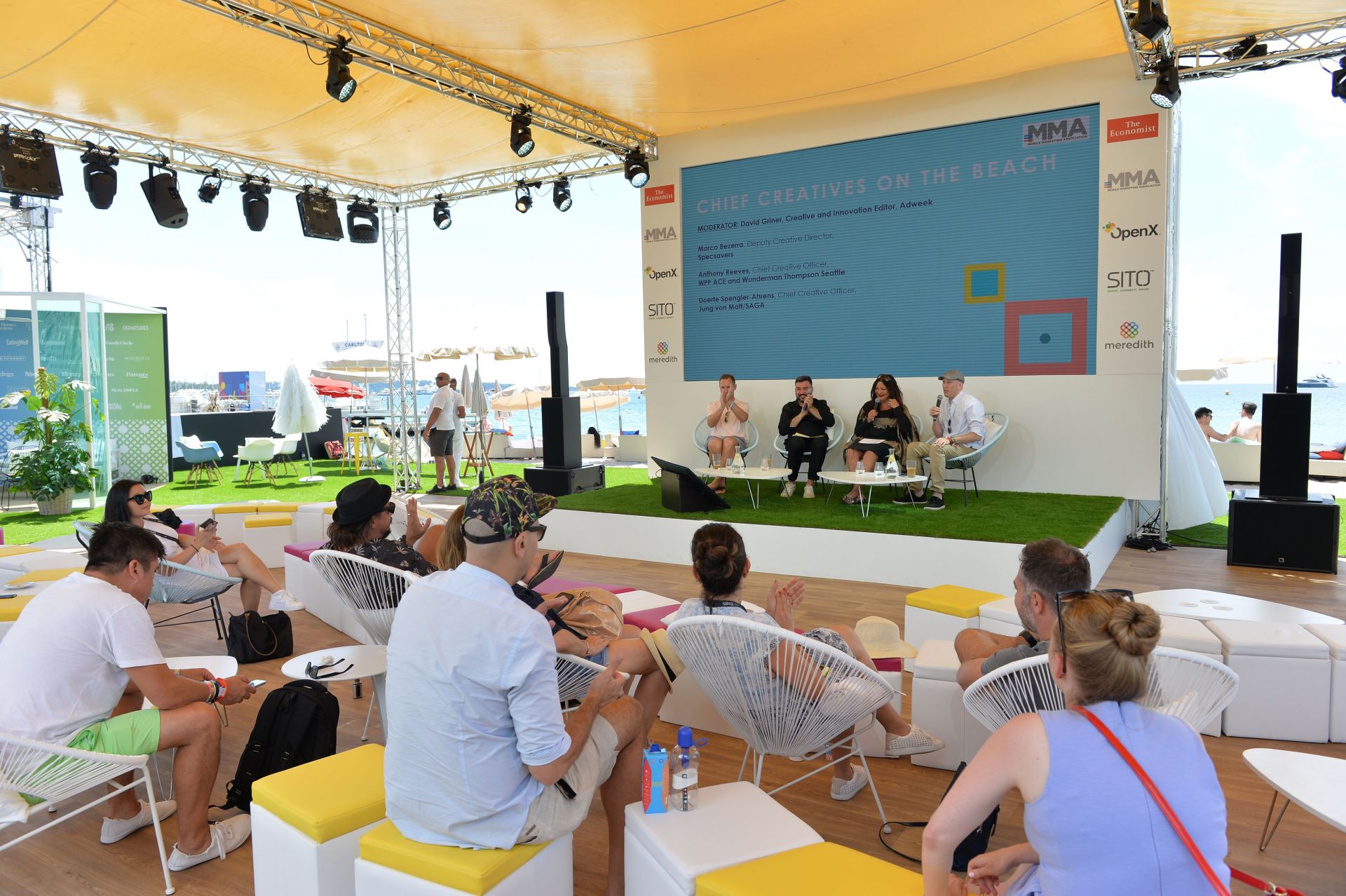 These panels feature Creatives from our industry to discuss the creative state of play and where the industry is headed. Networks, independents, in-house, adjacent - all Creatives welcome.
Badass Women Panels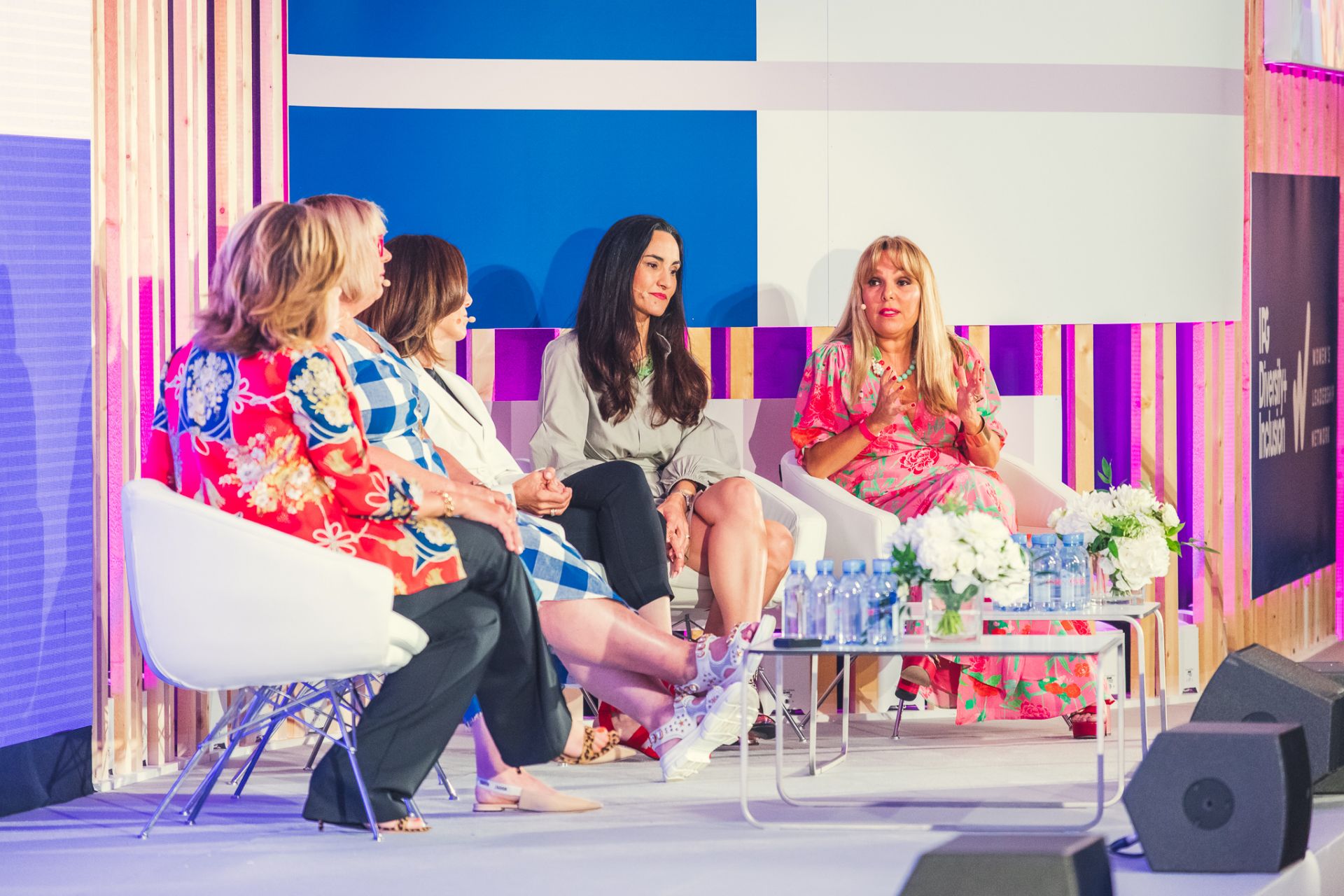 These sessions take a step back to look at who is driving creative leadership today. They put some of the most fearless female chiefs of creative businesses in the hot seat. All Badass Women welcome.
Future Gazers Panels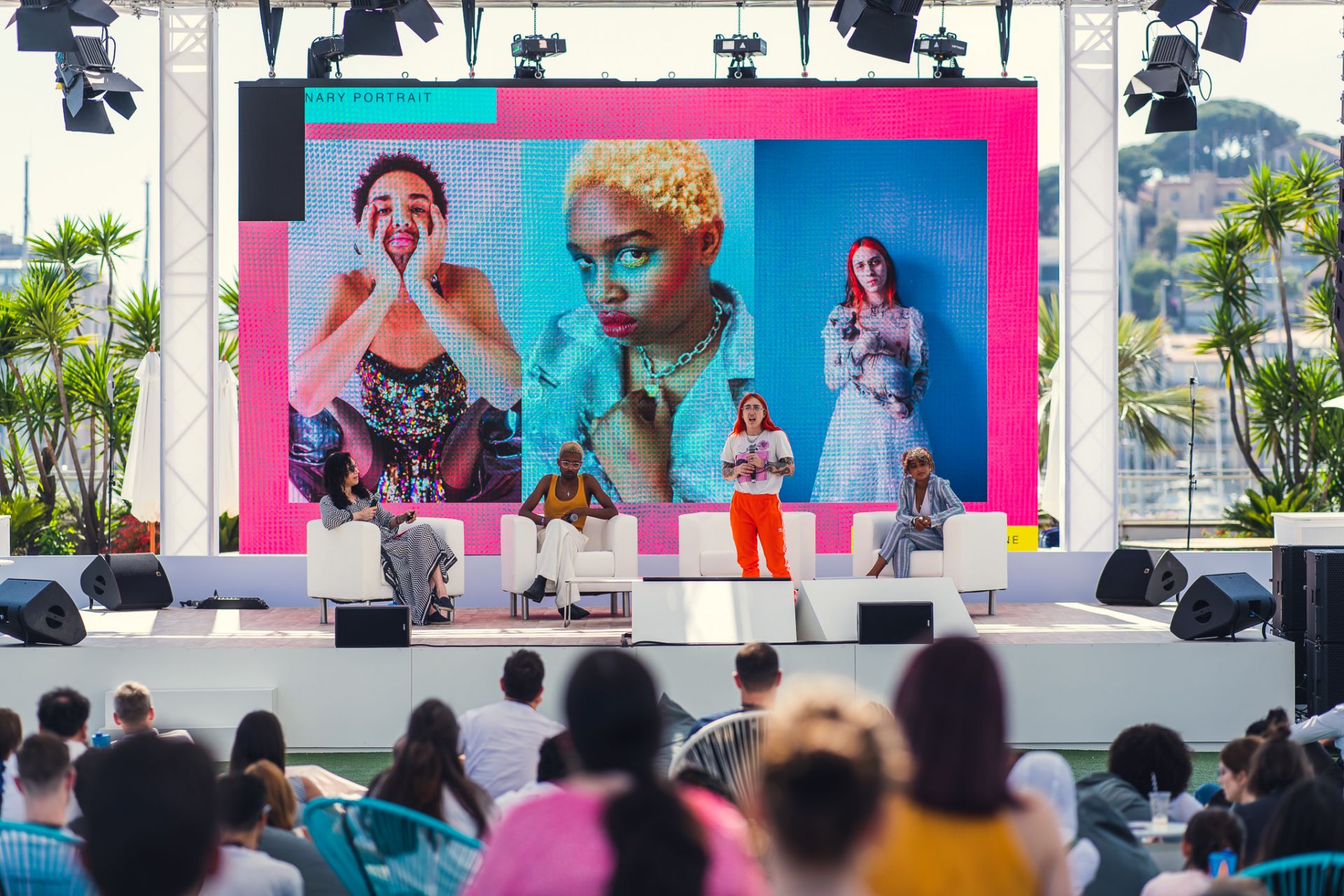 This panel series brings together a group of hand-selected visionaries from across the industry to paint a picture of our world 18 months from now. Each speaker will present a vision for their chosen focus area, for example, The Future of Media or Design or AI. If you have a mind-blowing and forward-thinking thought leader, put them forward here!
Cannes Lions Digital Pass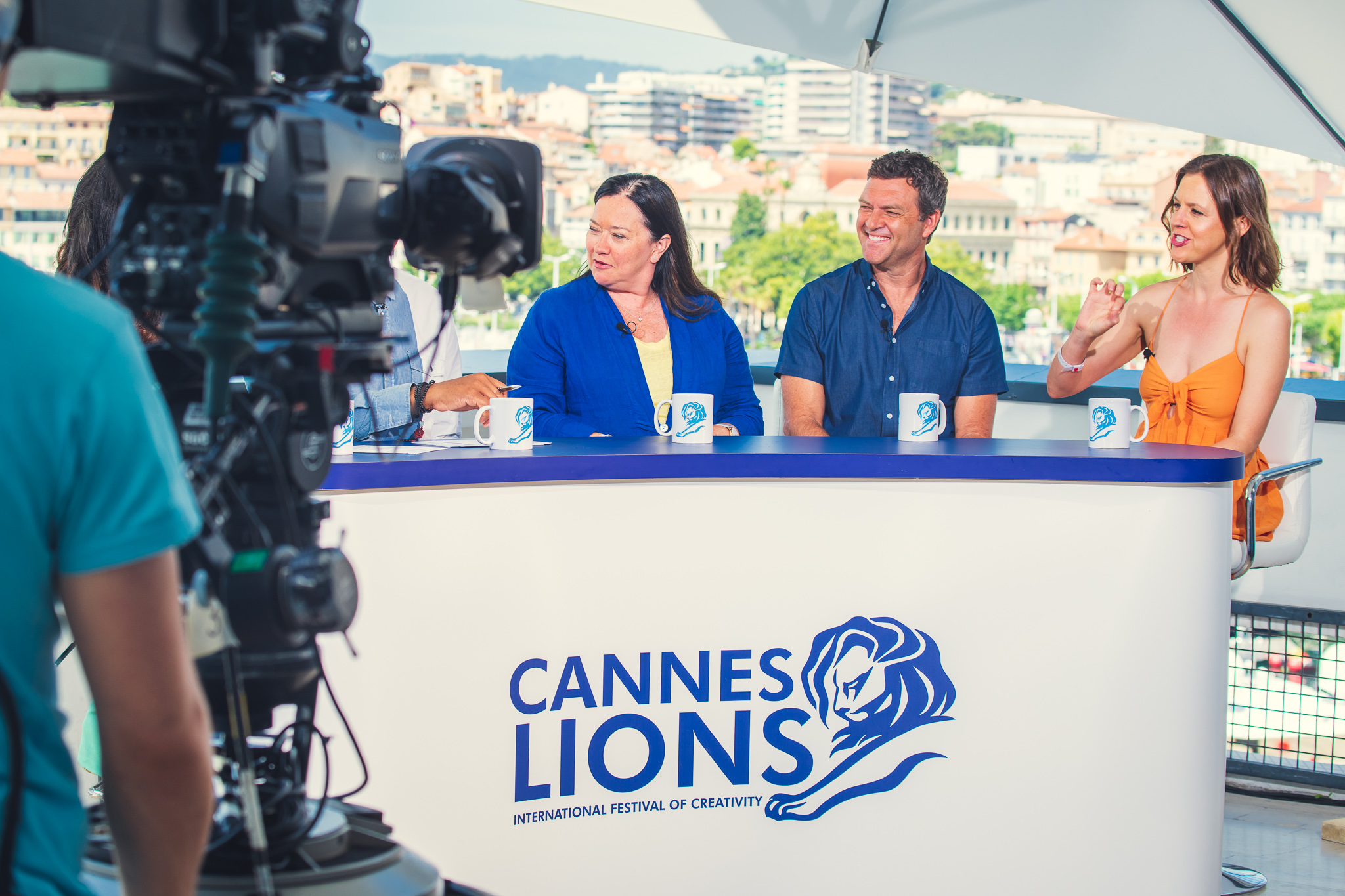 We curate a series of broadcast segments on the Cannes Lions Digital Pass, particularly looking for experts on specific subject areas or up-and-coming talent. Put forward your thought leaders here and describe their key talking points in the nomination.
Speaking Opportunities Outside of the Call for Content
Cannes Lions School
Location: Cannes Lions School Campus, Palais II
We exist to inspire the next generation of talents and industry leaders. We're looking for content that is engaging and interactive, able to spark authentic conversations, pique curiosity and encourage experimentation in a more intimate environment.
Young Lions Stage
Length: 30 minutes to 1 hour
Capacity: 250 and up to 300 standing
A space to inspire rising talents with infectious energy and passion. Located in the heart of our campus, this circular stage has a buzzy atmosphere and homely vibe. Submissions should be highly engaging, future-oriented, and ground-breaking for young global talent.
Young Lions Academies
Length: 30 to 60 minutes
Class Size: 30-40
Our Academy classrooms hold hand-picked global talent under the age of 30. Academy content is authentic, inspirational and interactive. Speaking engagements must be non-commercial, providing tangible takeaways and meaningful experiences for delegates.