Talk to us to plan your Awards strategy.
And why.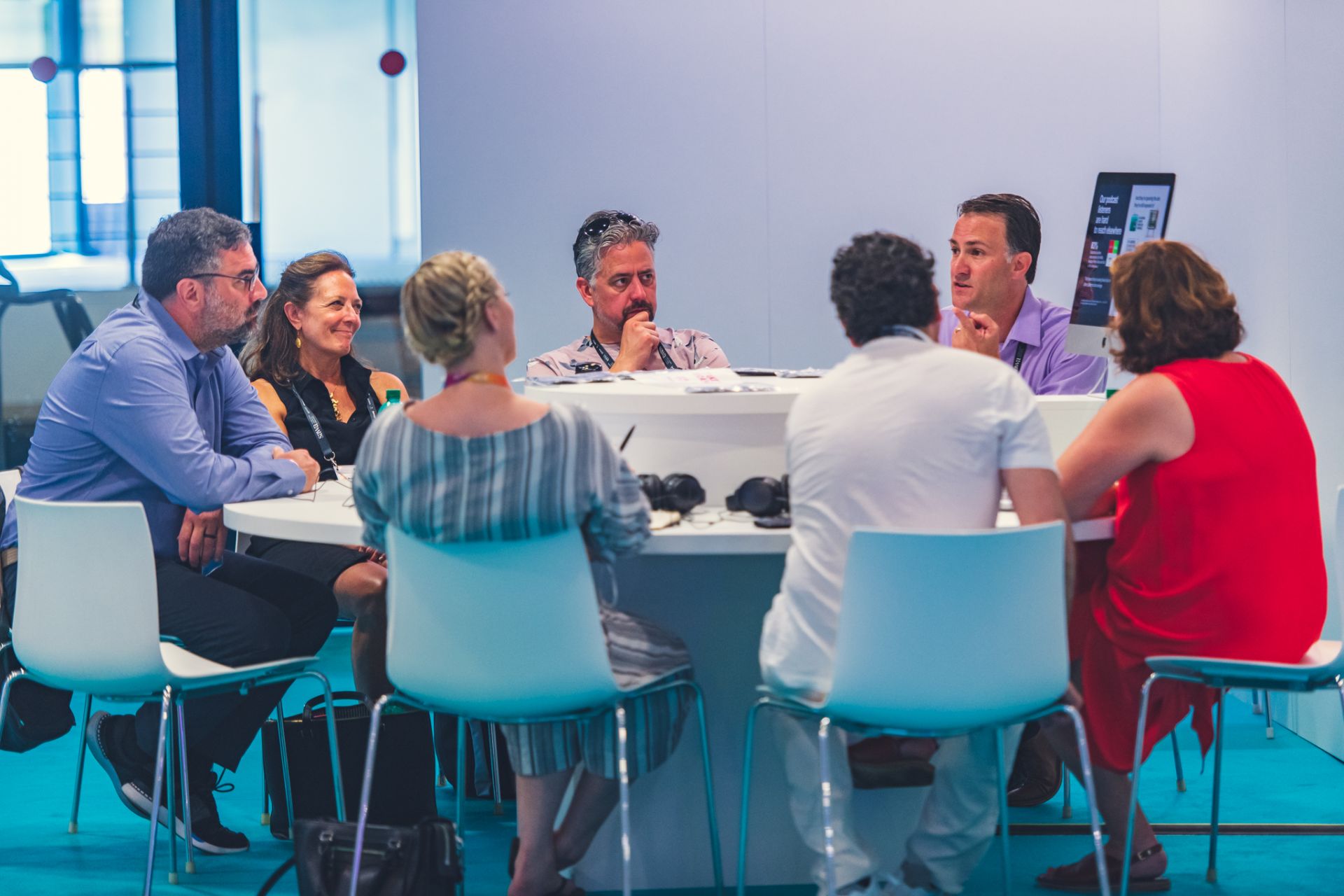 Creating your entry can take weeks so have a plan and give yourself enough time.
Use our Entry Checklist.
Refer to our FAQ's for answers.
Or get quick advice via live chat.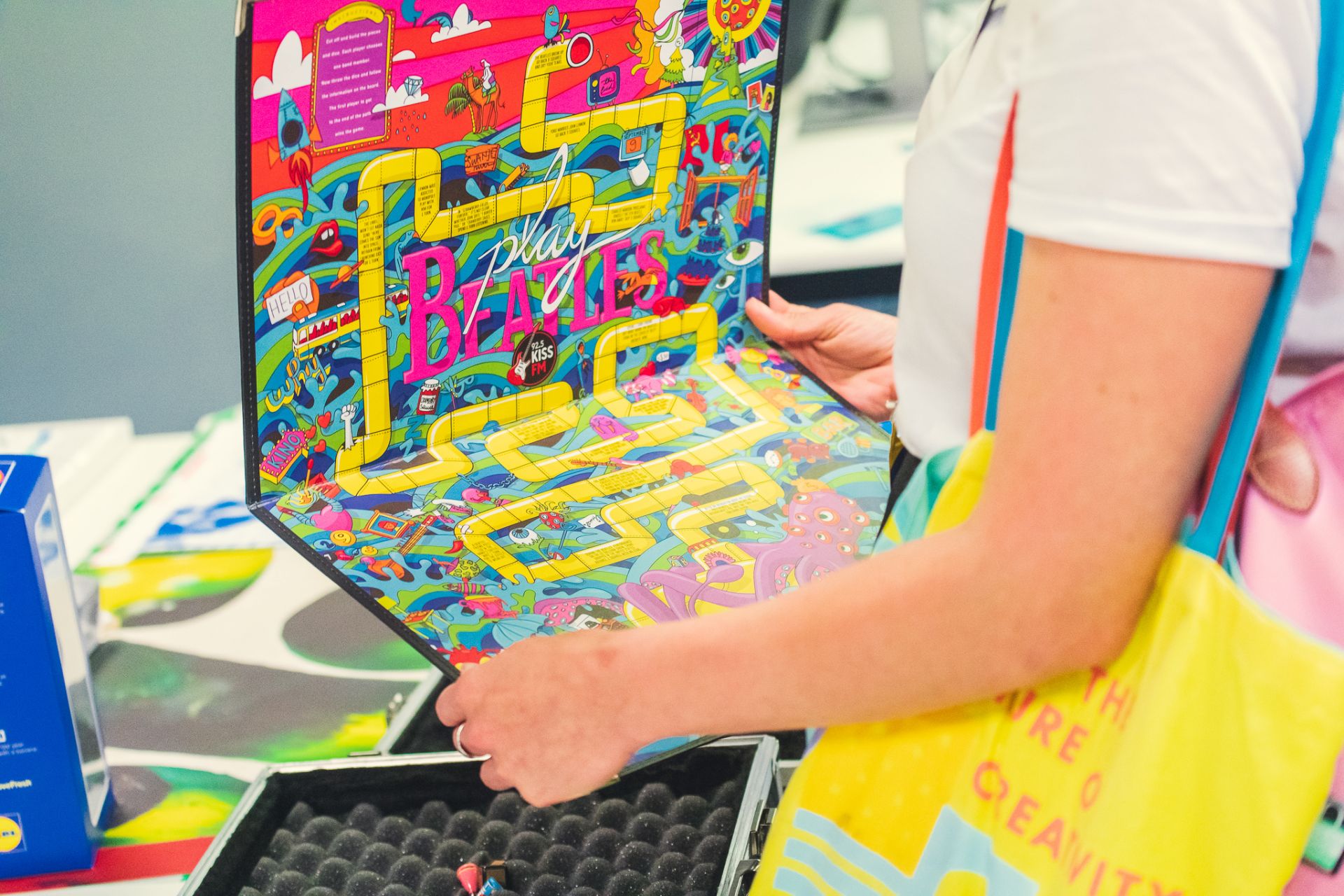 What you can learn at the festival- specifically related to the work.
Attend thought-leading sessions on this year's themes and trends.
Digest all the entries and interact with the jury in our Awards Hub.
Celebrate the winners at nightly Awards Shows.
Consider all the criteria, categories and changes for the 2021 Awards.
Understand the Lions and categories.
Find out if your work is eligible.
Take note of what's new for 2021.
Download the helpful Entry Kit.
Discover how to win a Lion.
Find out what happens after you submit your entries.
How and where to submit physical entries and collateral.
Why we process your entries and our quality assurance.
Find out what the judging process is.
And take note of the release dates for results.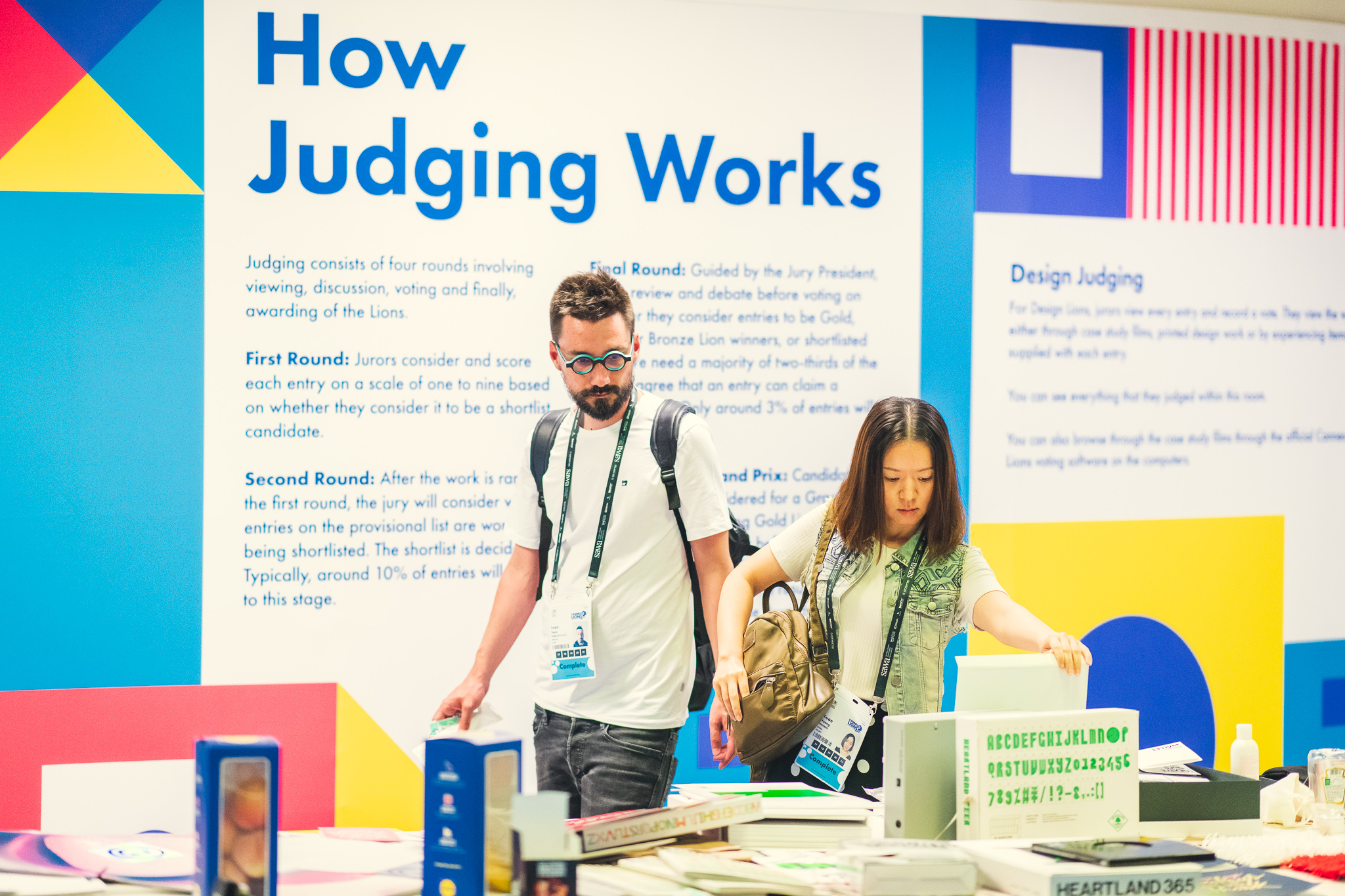 This is the just the start of the journey for next year.
Digest the insights from our content, speakers and winners.
Benchmark yourself amidst those on our Global Creativity Report.
Look out for local events hosted by our Representatives around the world.