The eurobest Awards set the European benchmark for creative and effective marketing communications.
We're delighted to present the 2019 European Creativity Report. The results in the Report's rankings are based entirely on performance at the eurobest awards, and are supplemented by in-depth commentary and insights, uncovering the key trends and themes identified by our expert jurors. The Report summarises discussion from inside the jury rooms presented alongside the definitive European rankings with which to benchmark excellence for the year ahead.
Since its inception in 1988, the eurobest awards have set the bar for Europe's creative communications community. This would not be possible without our jury members. The eurobest juries represent all corners of Europe and an ever-broadening definition of creativity. They bring unique insights from the region, as well as a wealth of experience from their respective fields.
Thank you to our expert jury members and Presidents, and congratulations to our winners and those who were shortlisted this year. eurobest is only possible because of you.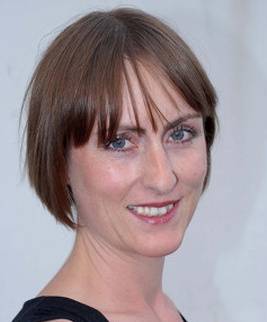 Louise Benson
VP Festivals
eurobest
Every year, in consultation with the industry, we refresh the eurobest Awards to best reflect and honour the most creative and effective European work. In 2019, we introduced new awards, sections and categories to further celebrate the excellence of European creativity and accurately represent the current industry landscape.
We launched the Creative eCommerce award, focusing on how the innovation and optimisation of the customer journey leads to increased consumer engagement and commercial success. And Creative Strategy is a new award that welcomes work that has redefined a brand, reinvented a business or influenced consumers and culture.
Our dedicated juries from across Europe convened in London to immerse themselves in a diverse body of the very best creative ideas and business solutions from the region. The eurobest juries, and the Presidents who lead them, represent all parts of Europe and an ever-broadening definition of creativity, bringing varied backgrounds, skills, talent and disciplines to the judging process. I'd like to take this opportunity to thank our juries on behalf of every single person who entered.
eurobest sets the barometer for the most exceptional work in Europe. This body of winning work represents the breadth of best-in-class creativity emerging from the region and the changing shape of the work across Europe. The 2019 winners tell a very compelling story about where we are today, and a glimpse of where we are going. A huge thank you to everyone who contributed.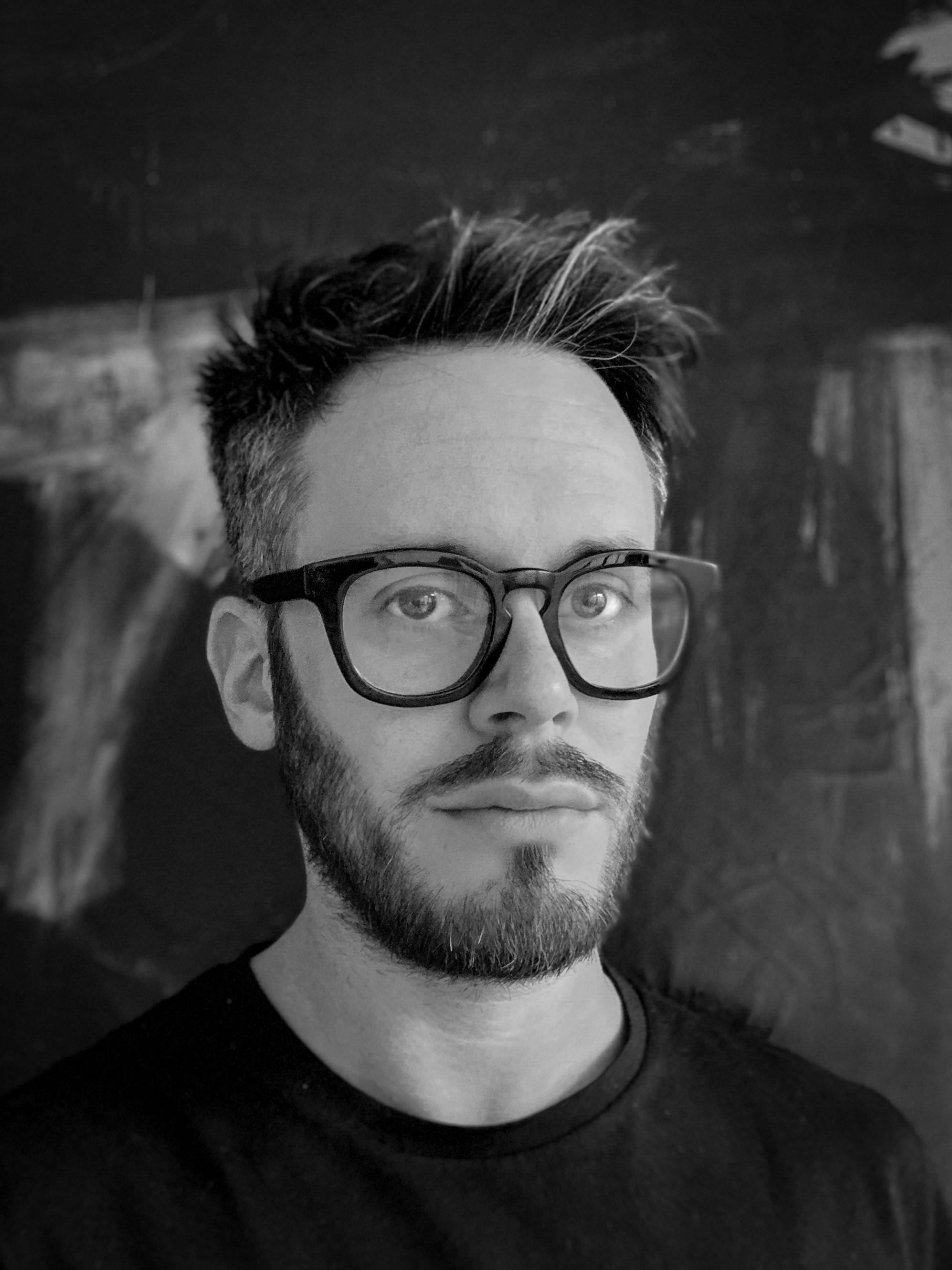 Simon Cook
Managing Director
Cannes Lions