CREATIVE MARKETING & INNOVATION
---
Suzy Deering
Chief Marketing Officer
& Chief Brand Officer
eBay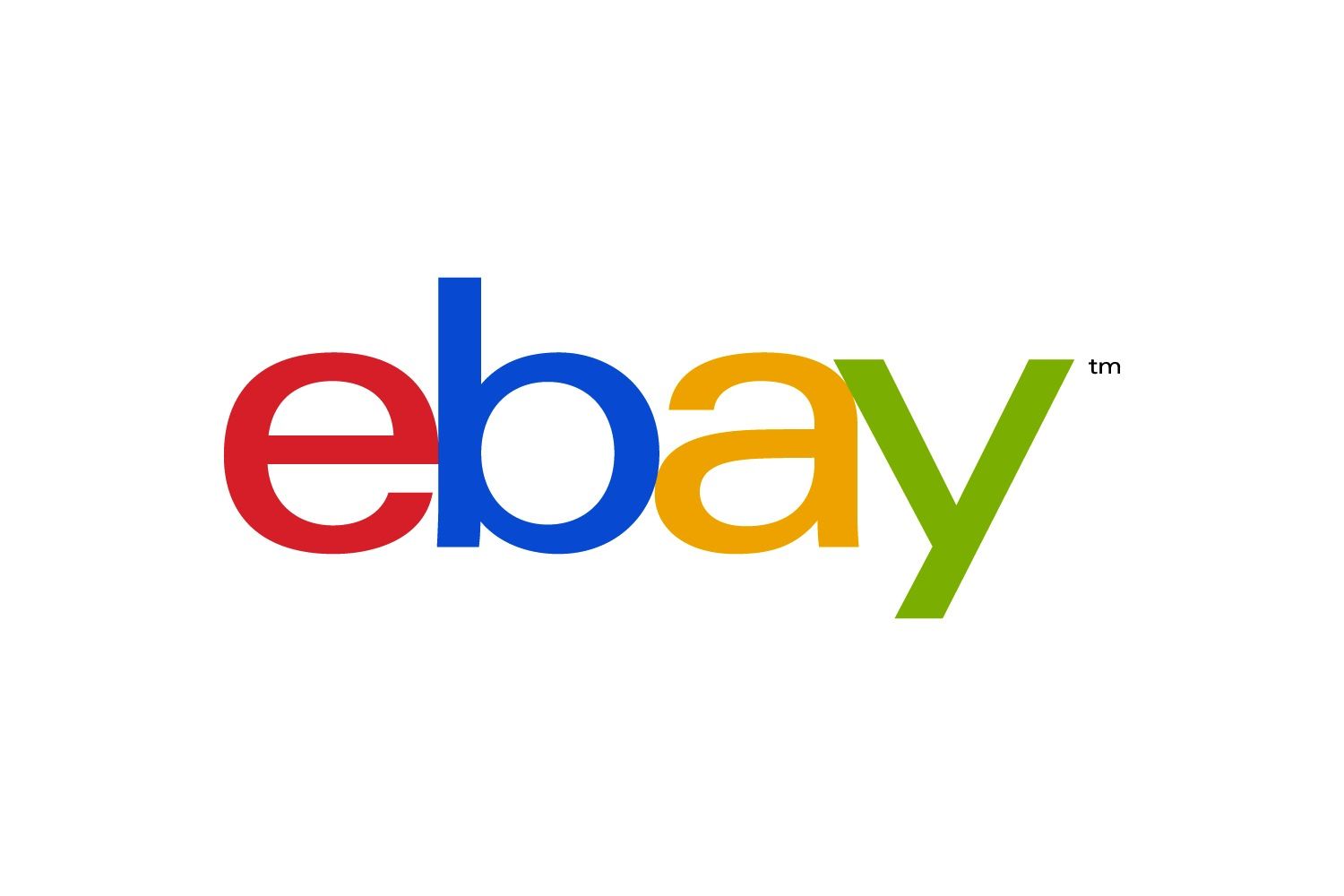 Suzy Deering is the Chief Marketing Officer and Chief Brand Officer of American multinational eCommerce corporation eBay. An expert in marketing communications, Suzy has been recognised by Ad Age for significant contributions in advertising and as one of Business Insider's top 50 CMOs. She blends the art of marketing and science as CMO and CBO, driving all integrated buyer and seller marketing programmes for eBay in North America.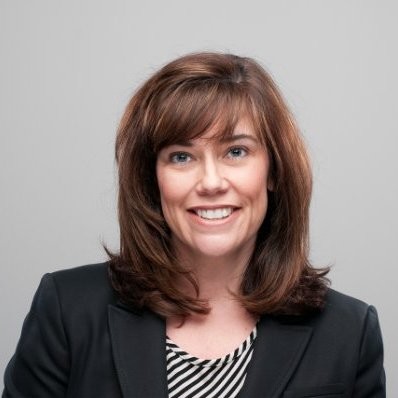 "Balancing customer goals as well as our data goals is extremely important, and we ladder everything up to both our business goals and what we also want on behalf of our customers."
In this exclusive interview, Suzy looks at the biggest challenge digital marketers face with new technologies, and why the human connection - with both your colleagues and your customers - is fundamental to growth.