CREATIVE MARKETING & INNOVATION
---
Denis Sison
Former Head of Marketing Excellence
Johnson and Johnson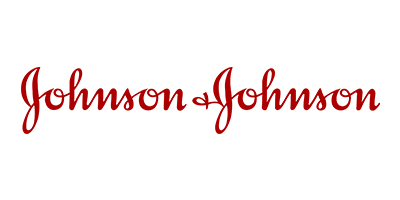 Denis Sison was the Head of Marketing Excellence at Johnson and Johnson, the largest and most broadly-based healthcare company in the world. He led a Marketing Excellence team to deliver campaigns that leverage data and information for the consumer's benefit. Renowned for transforming brands, in the past Denis has worked as a Senior Director at Coca-Cola and Vice President at The Hershey Company.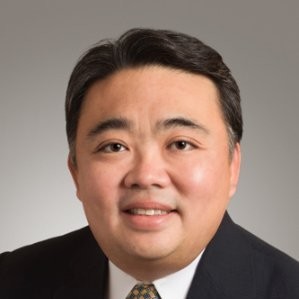 "With all the disruption that is happening right now in the marketing industry, we've got to make sure that our talent is digital-ready."
In this exclusive interview, Denis shares one of the biggest reponsibilities held by modern CMOs: ensuring that their talent is prepared for the digital landscape.