CREATIVE MARKETING & INNOVATION
---
Alicia Tillman
Chief Marketing Officer
SAP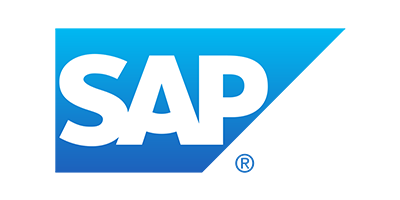 Alicia Tillman is the CMO of SAP, the iconic software company that makes enterprise software to manage business operations and customer relations. Alicia considers the balance bewteen data and human connection the heart of personalised customer experiences. It's no wonder then, that she's been honoured as one of 2019's Top 50 Most Influential CMOs in the World by Forbes.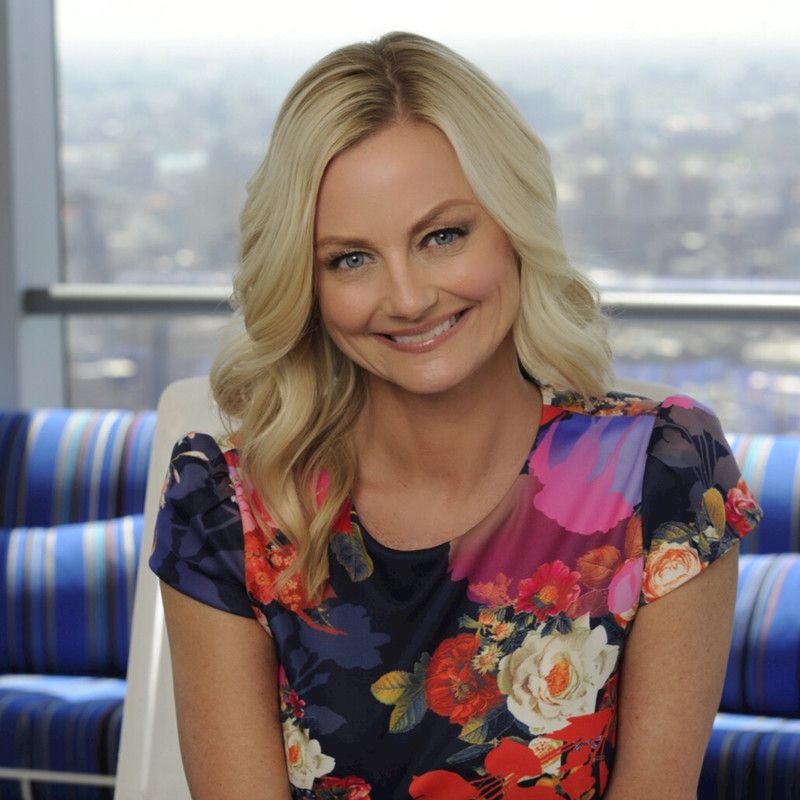 "We have to make sure that we have a healthy dose of empathy that exists in how we build out our strategies for success. We need to be human, we need to be purposeful."
In this exclusive interview, Alicia talks on how SAP delivers personalised, relevant experiences that consumers can embrace. Plus, why integrating all marketing technologies is key to developing a seamless end-to-end consumer experience.