CREATIVE MARKETING & INNOVATION
---
Adam Cooper
SVP Marketing
The Wonderful Company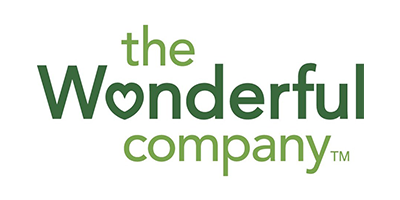 Adam Cooper is the SVP of Marketing for The Wonderful Company, a privately held $4.6 billion business committed to offering high-quality, healthy brands. During his tenure at The Wonderful Company, Adam has led multiple departments including Consumer Insights, Brand & Packaging Innovation and Category Development. In 2015, he spearheaded the company's total rebrand.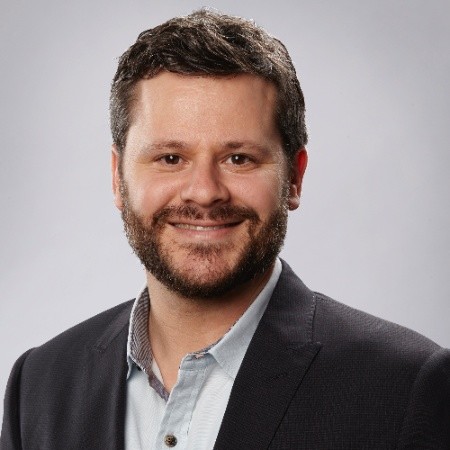 "As a community of CMOs, we need to understand all of the tools that we have available to us."
In this exclusive interview, Adam shares what it takes for The Wonderful Company to maintain its entreprenuerial spirit, and why it's important to choose the right marketing technologies in a constantly evolving digital landscape.